When you love what you do, you'll never dislike Monday's.
Think Good, Think Positive.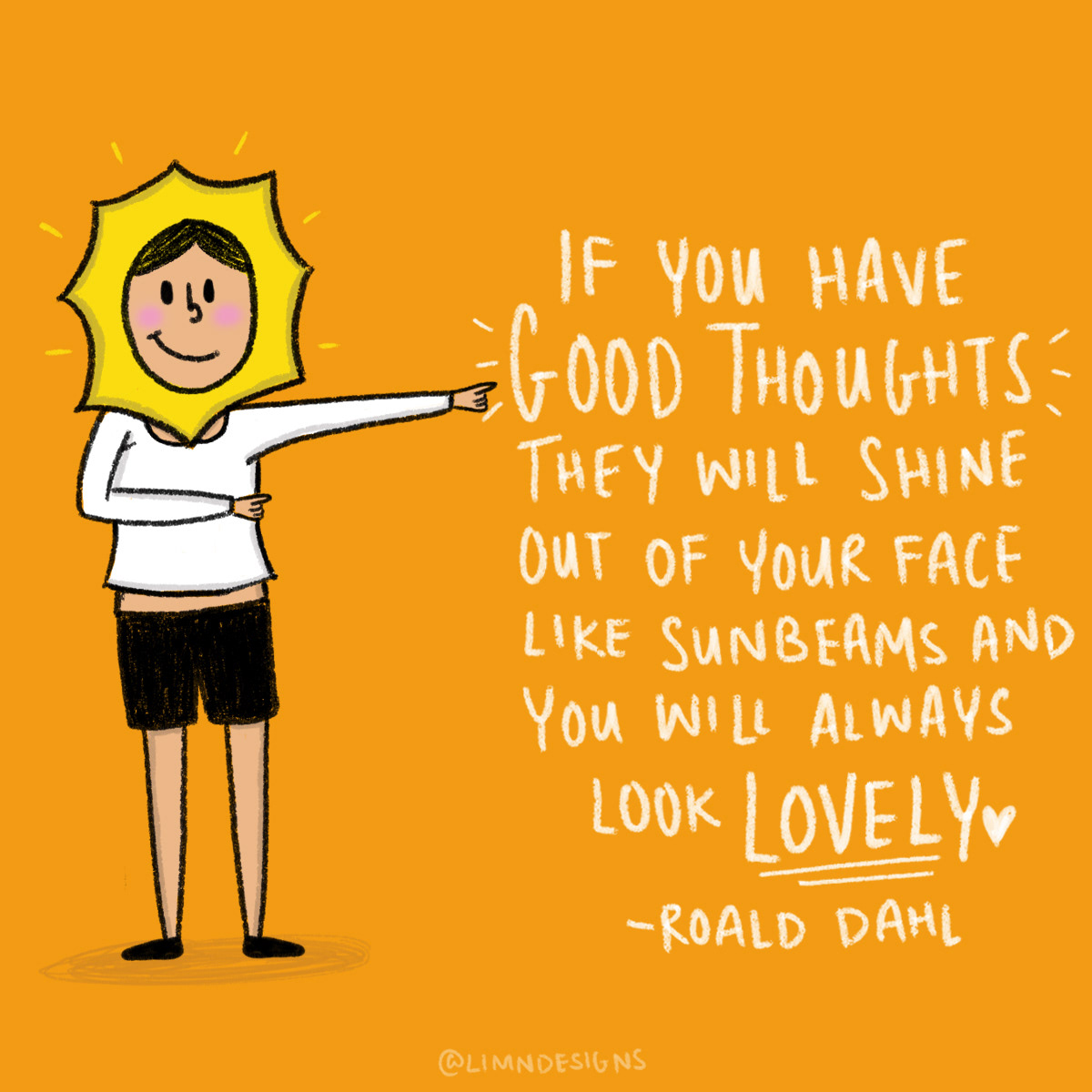 A friend picked up Senior Grey from Barcelona and he's clearly not happy with his new habitat. -.-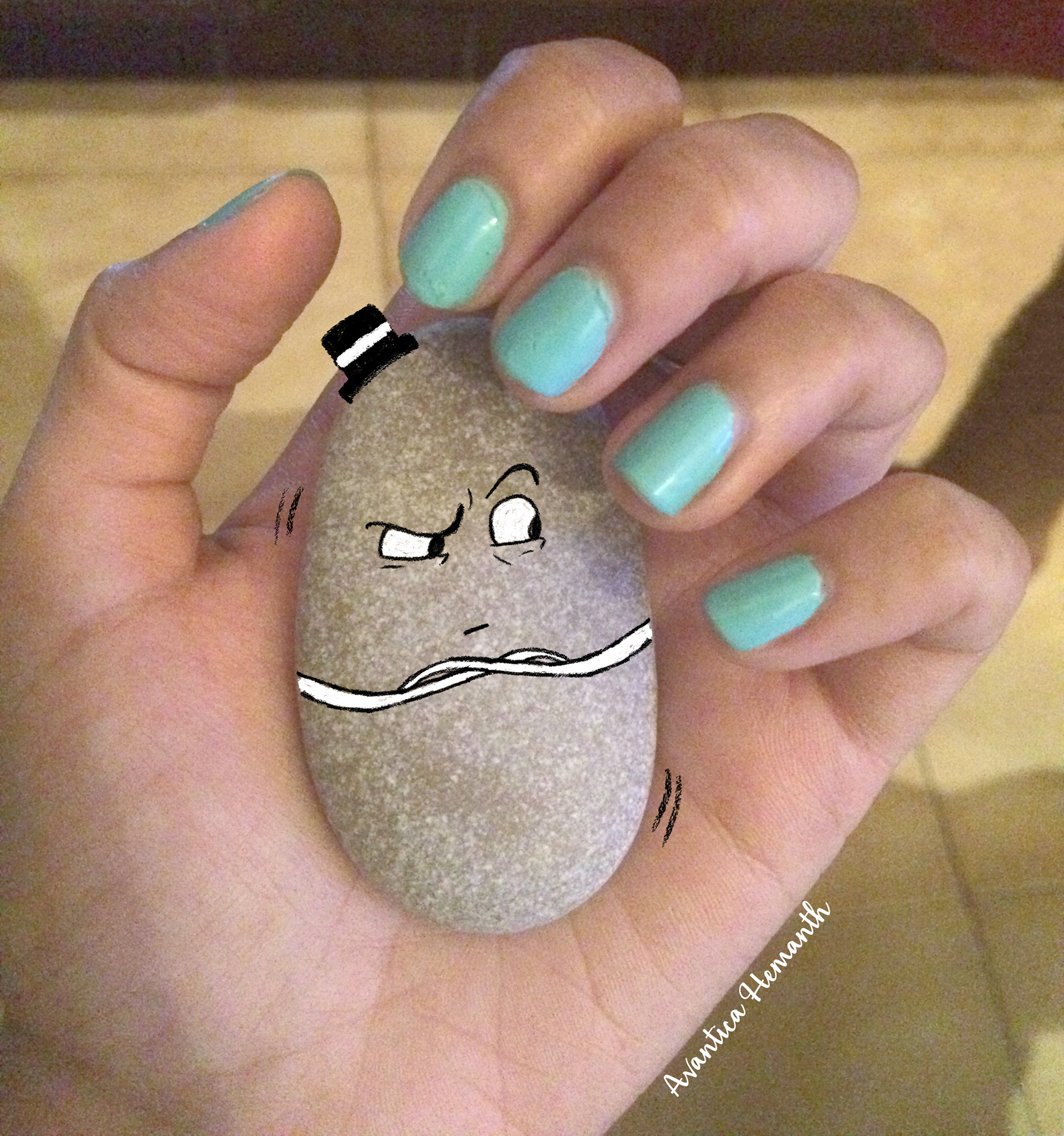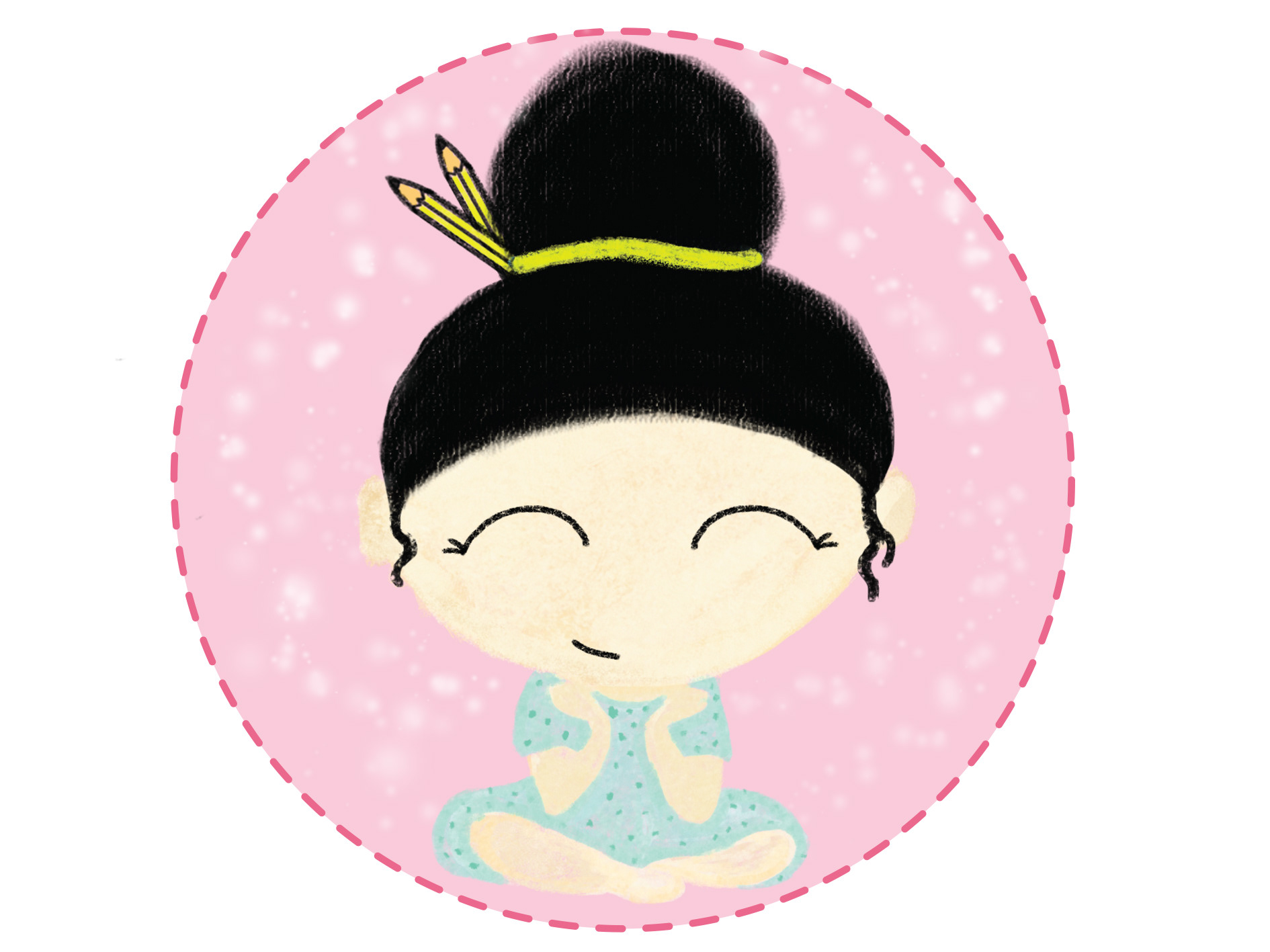 Every indian owes his/her bargaining skills to years of haggling with auto rickshaw drivers.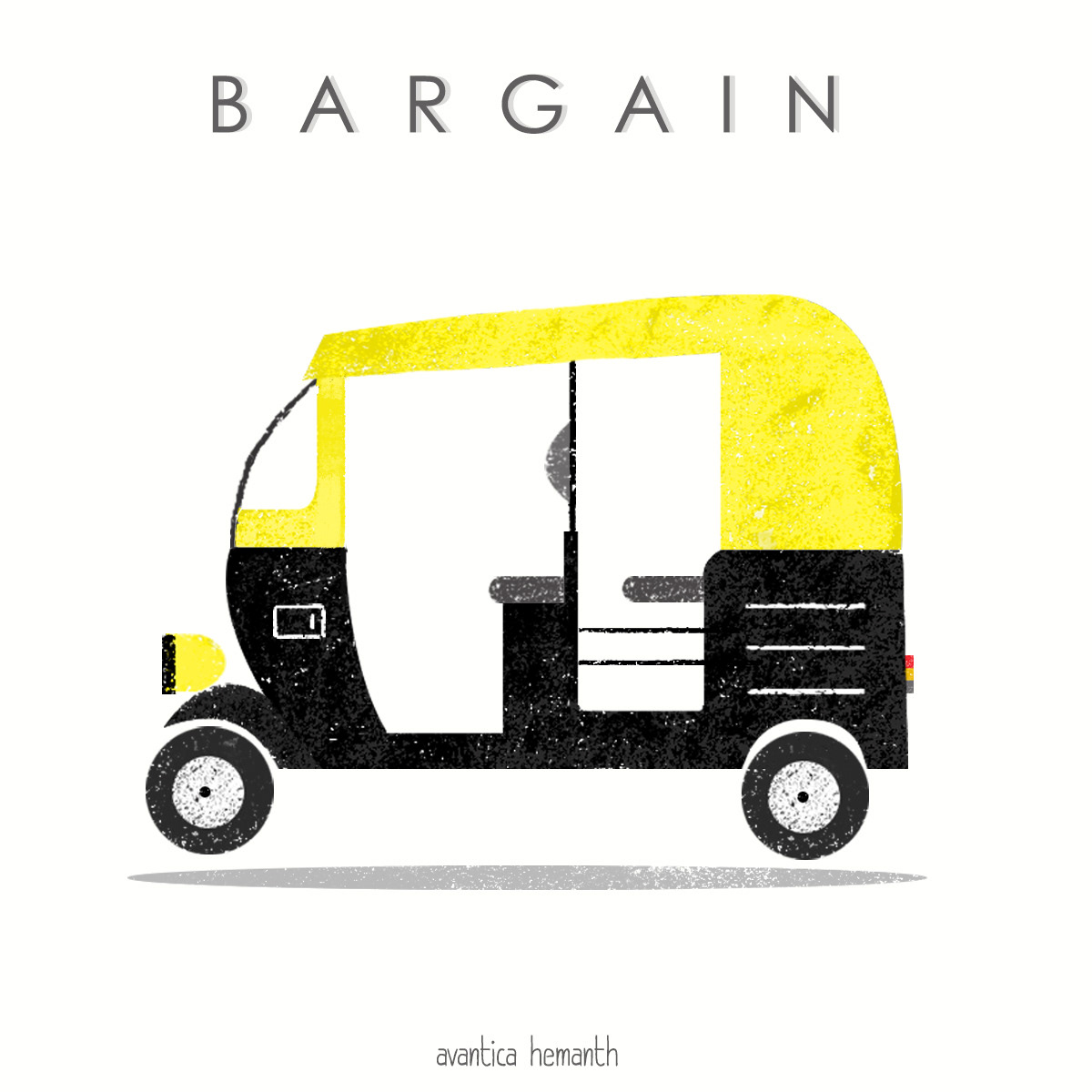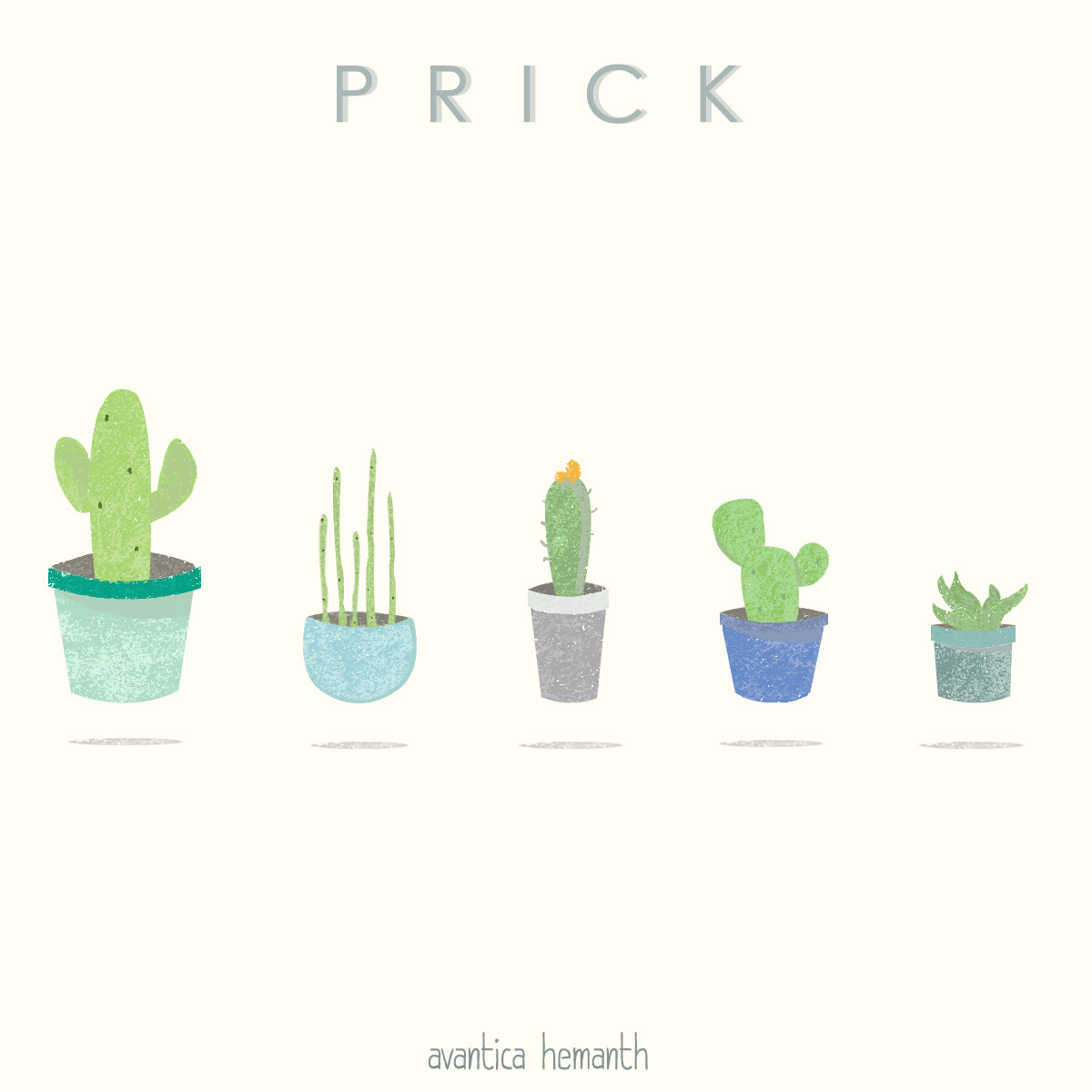 Do Bara Poocho translates to Ask Twice.
This is an initiative started by actress Deepika Padukone for people going through depression and anxiety.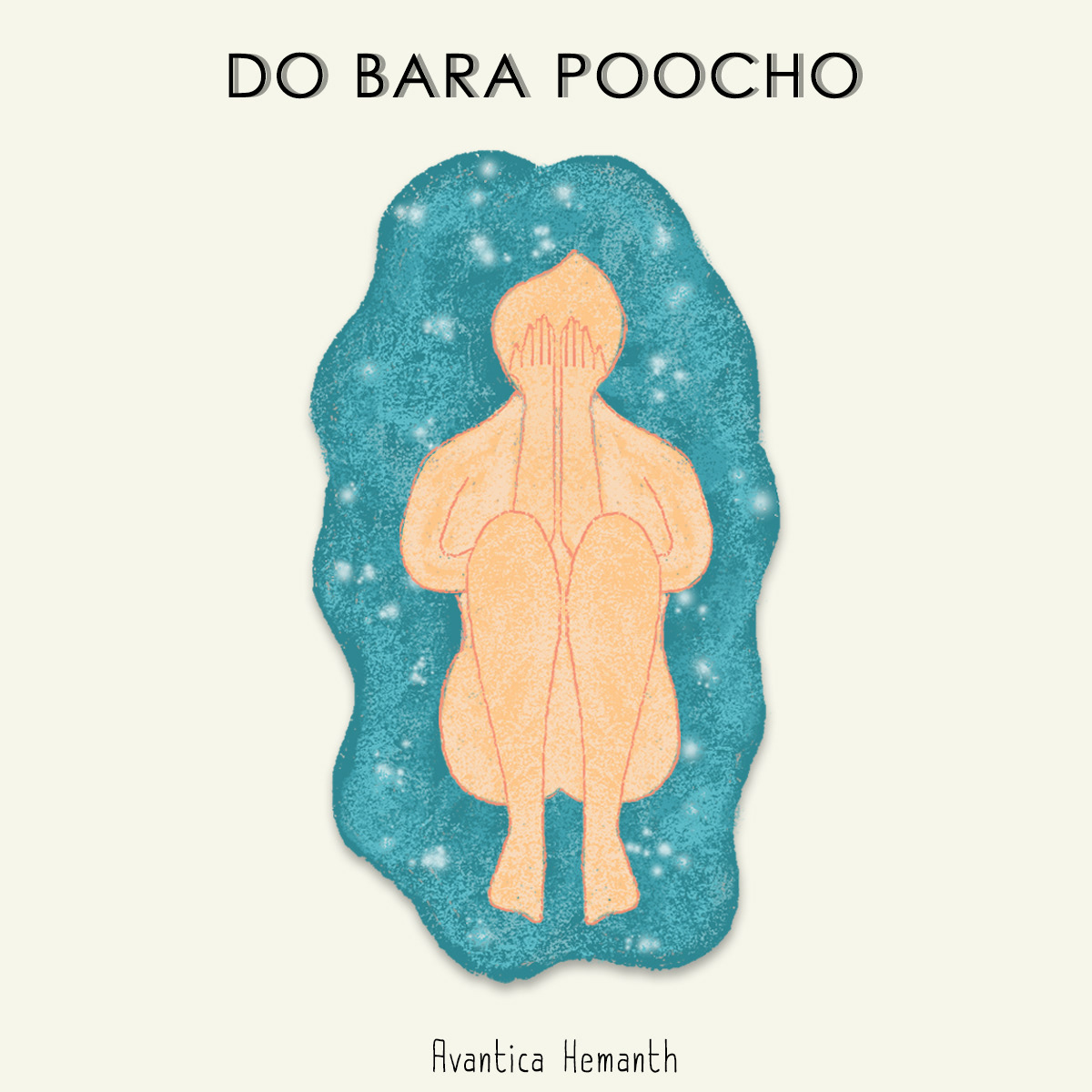 Madras heat was giving me some unrealistic but awesome expectations!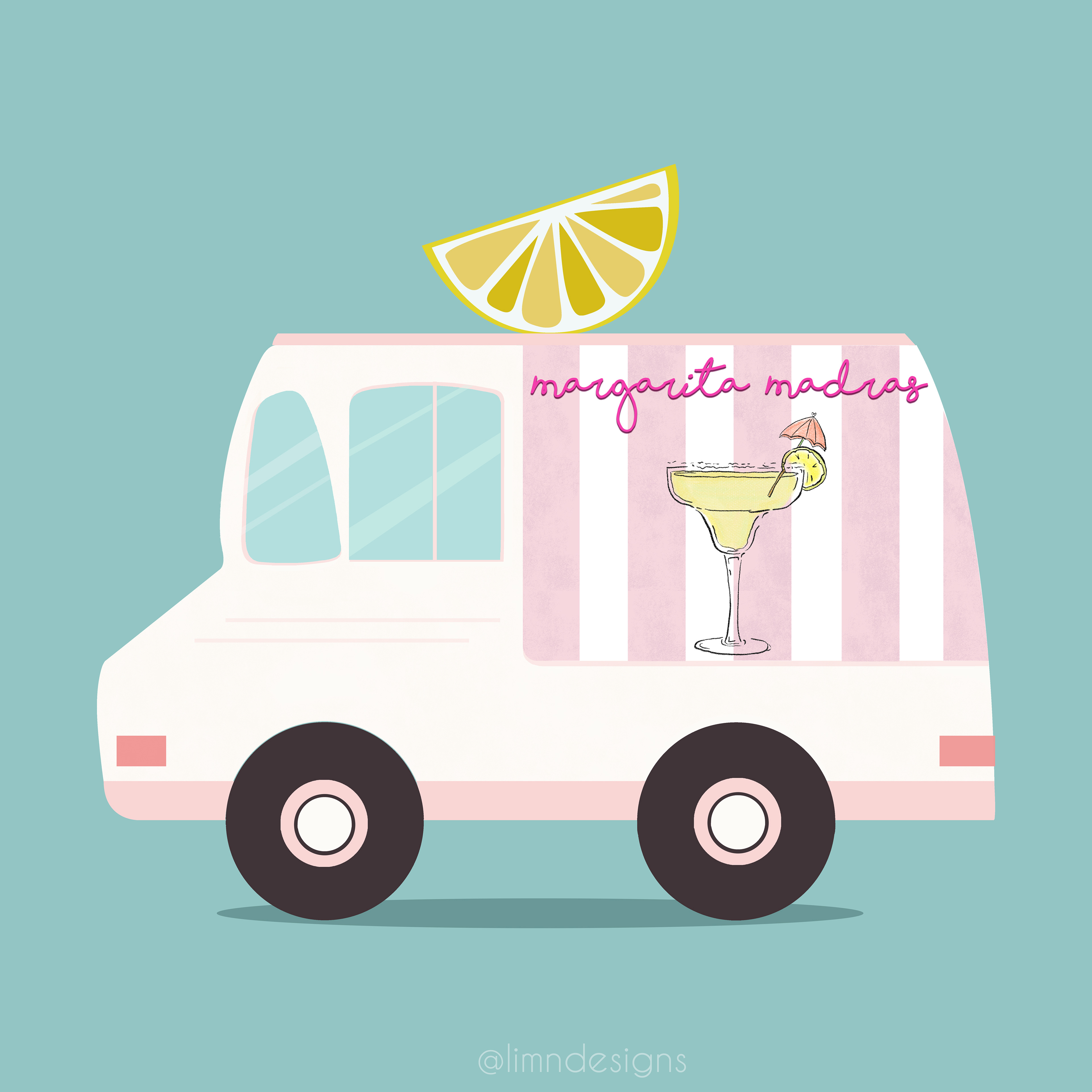 Whenever I smell Friday coming close!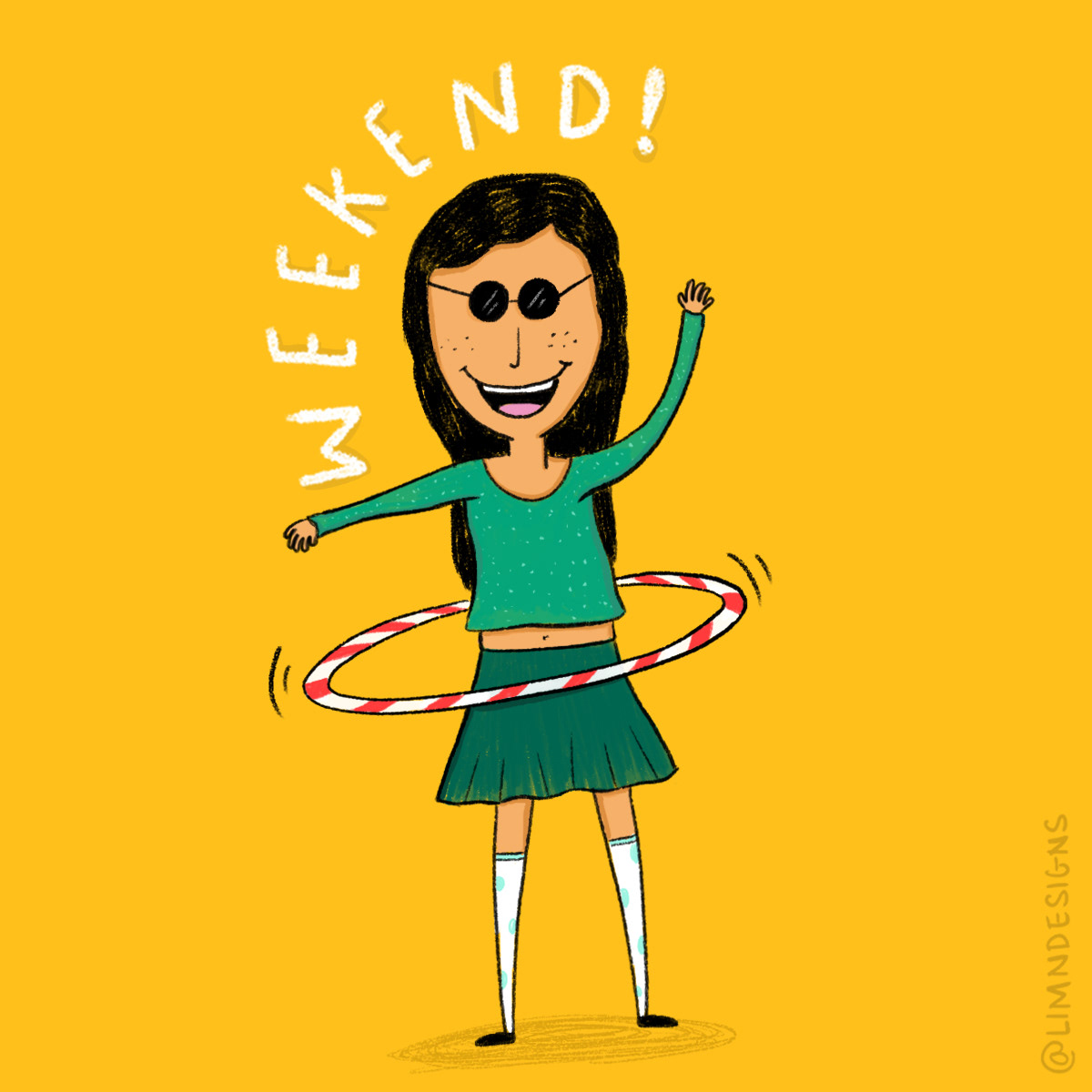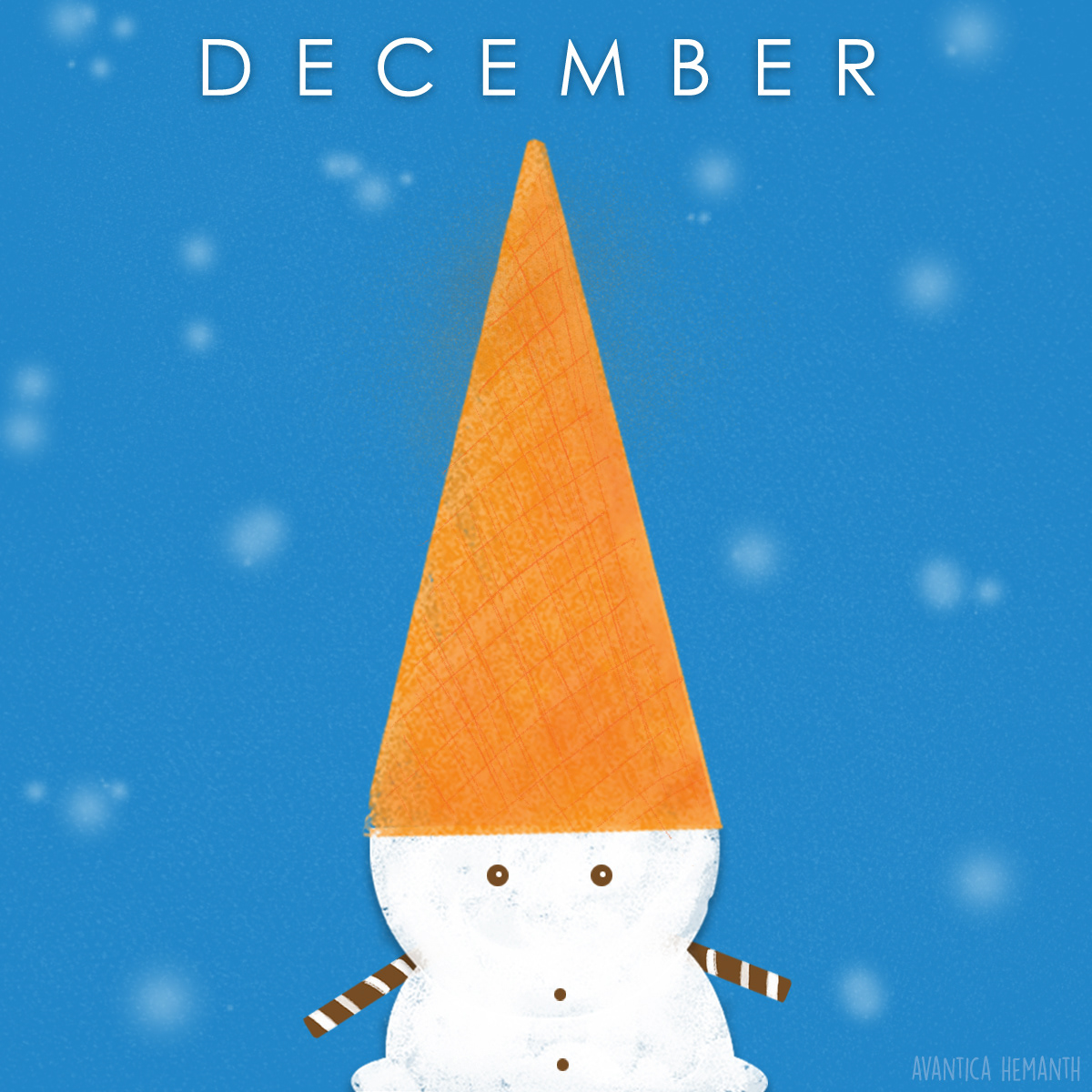 Once a foodie, always a foodie.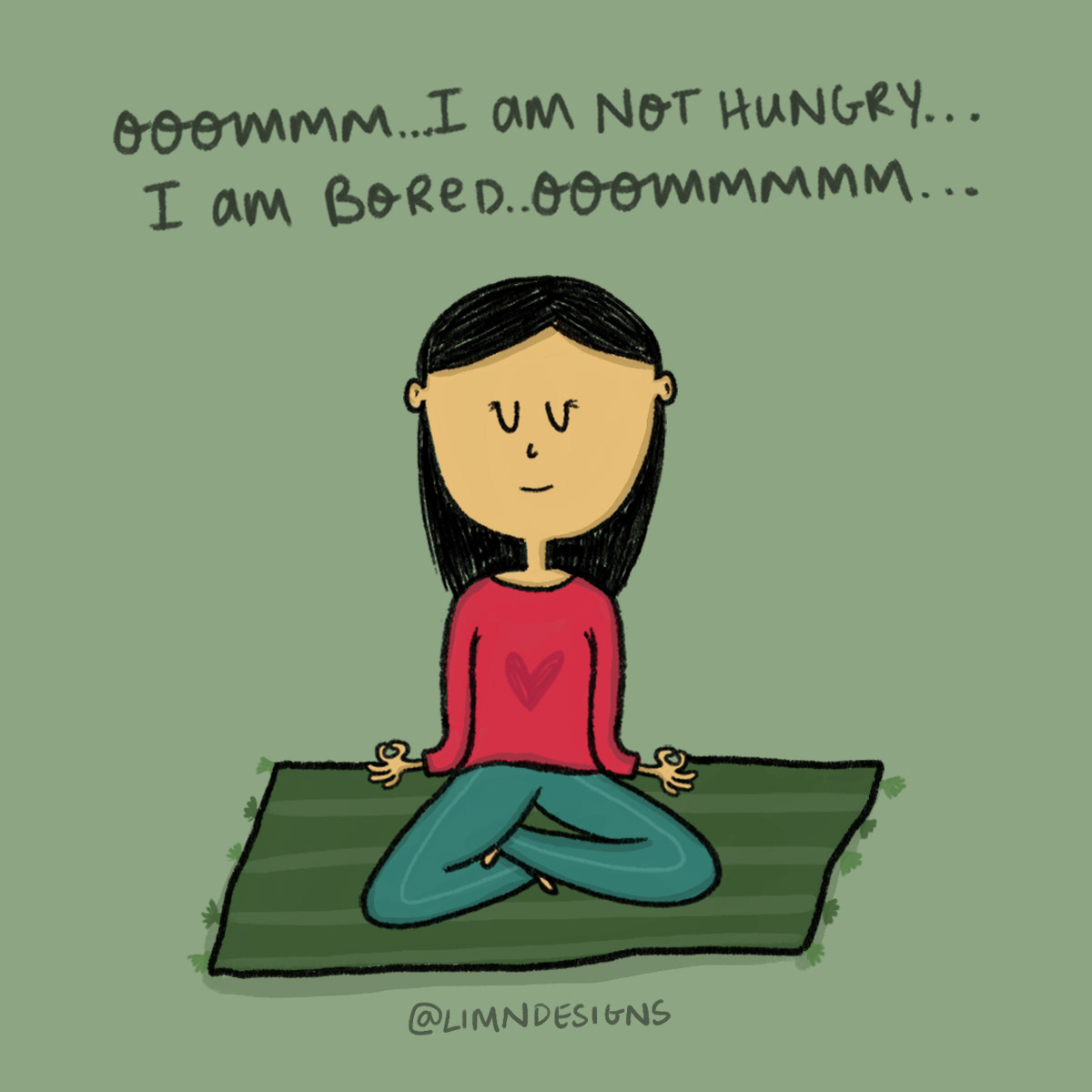 The only time I exercise.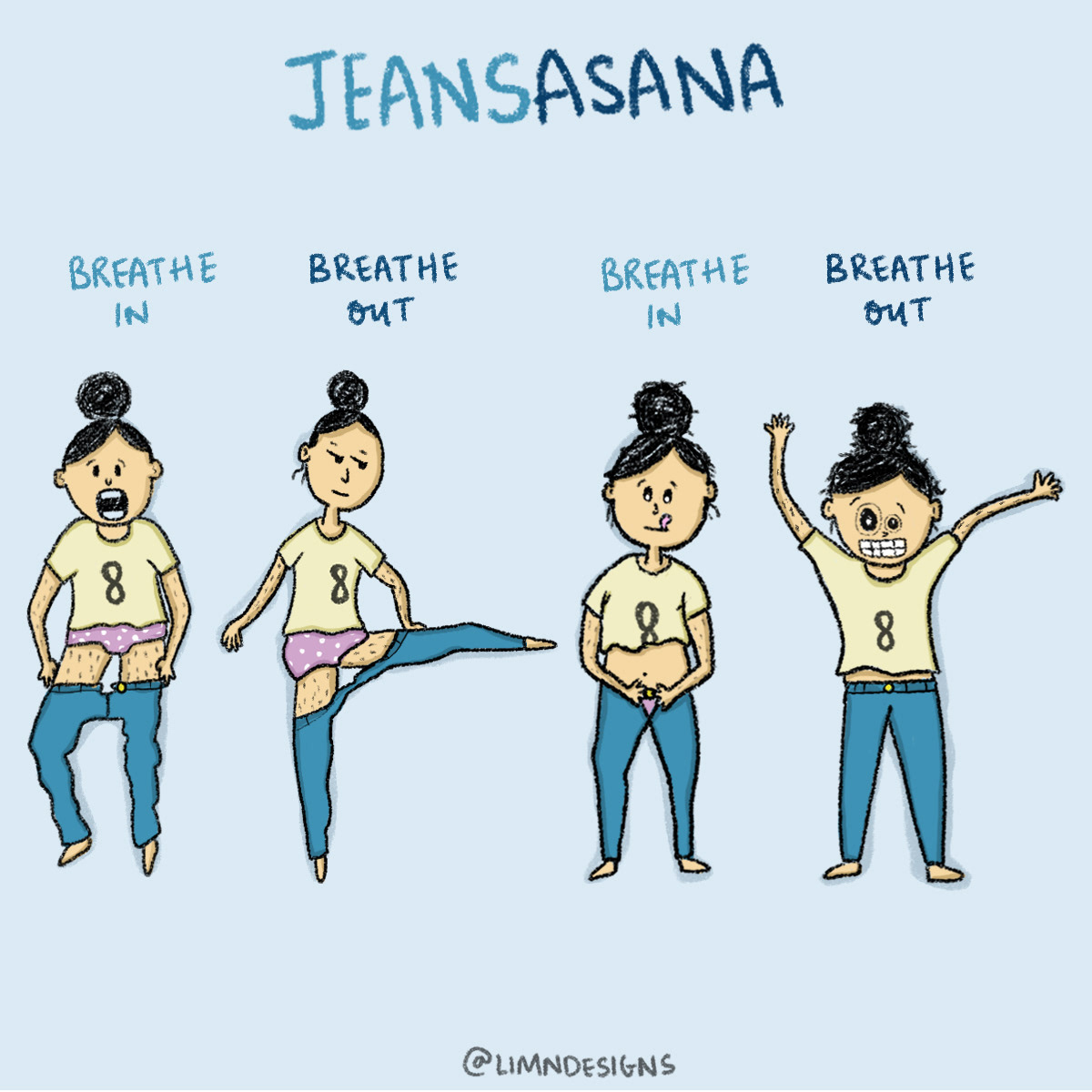 BEST popcorn in the world and amazing packaging.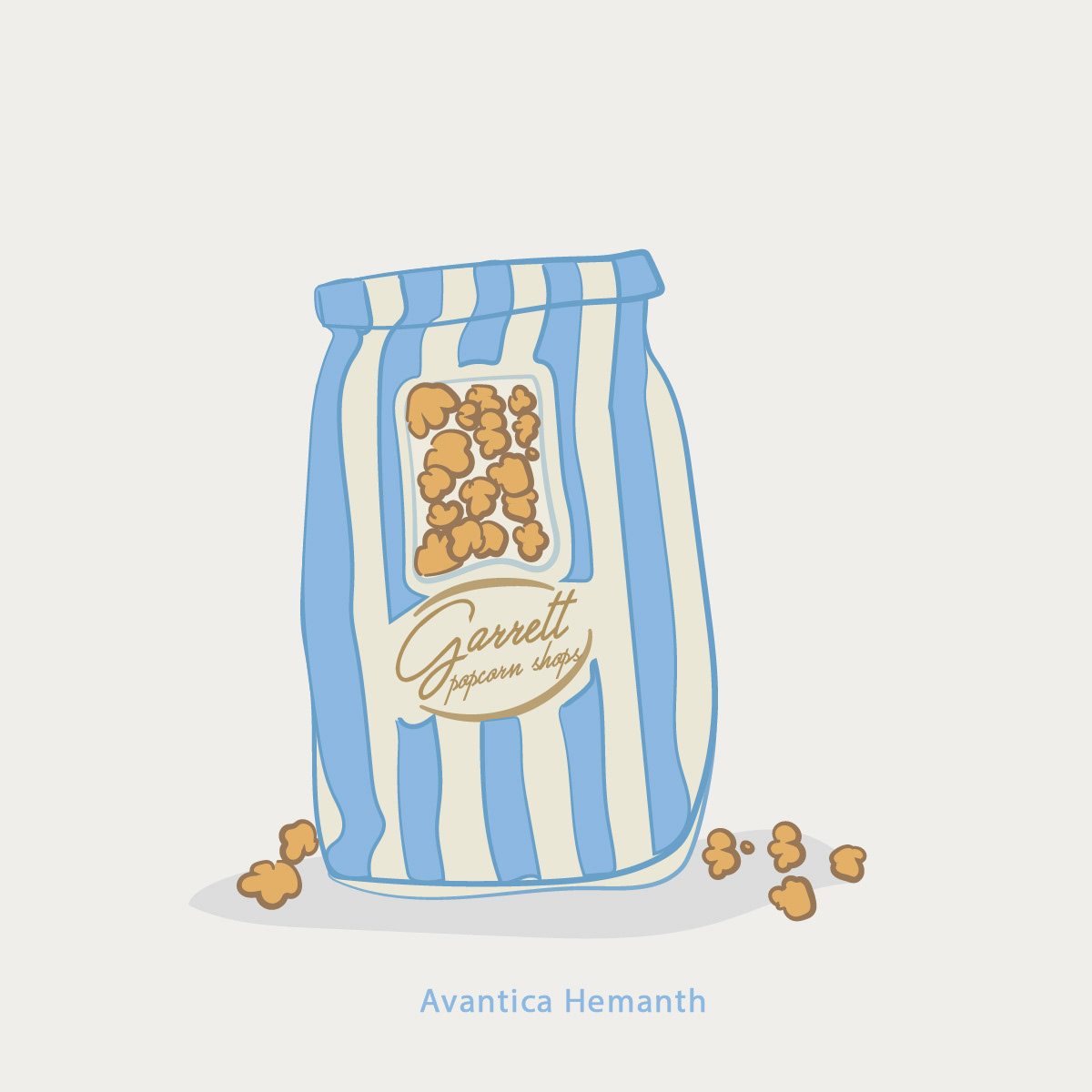 What is this summer bod you speak of?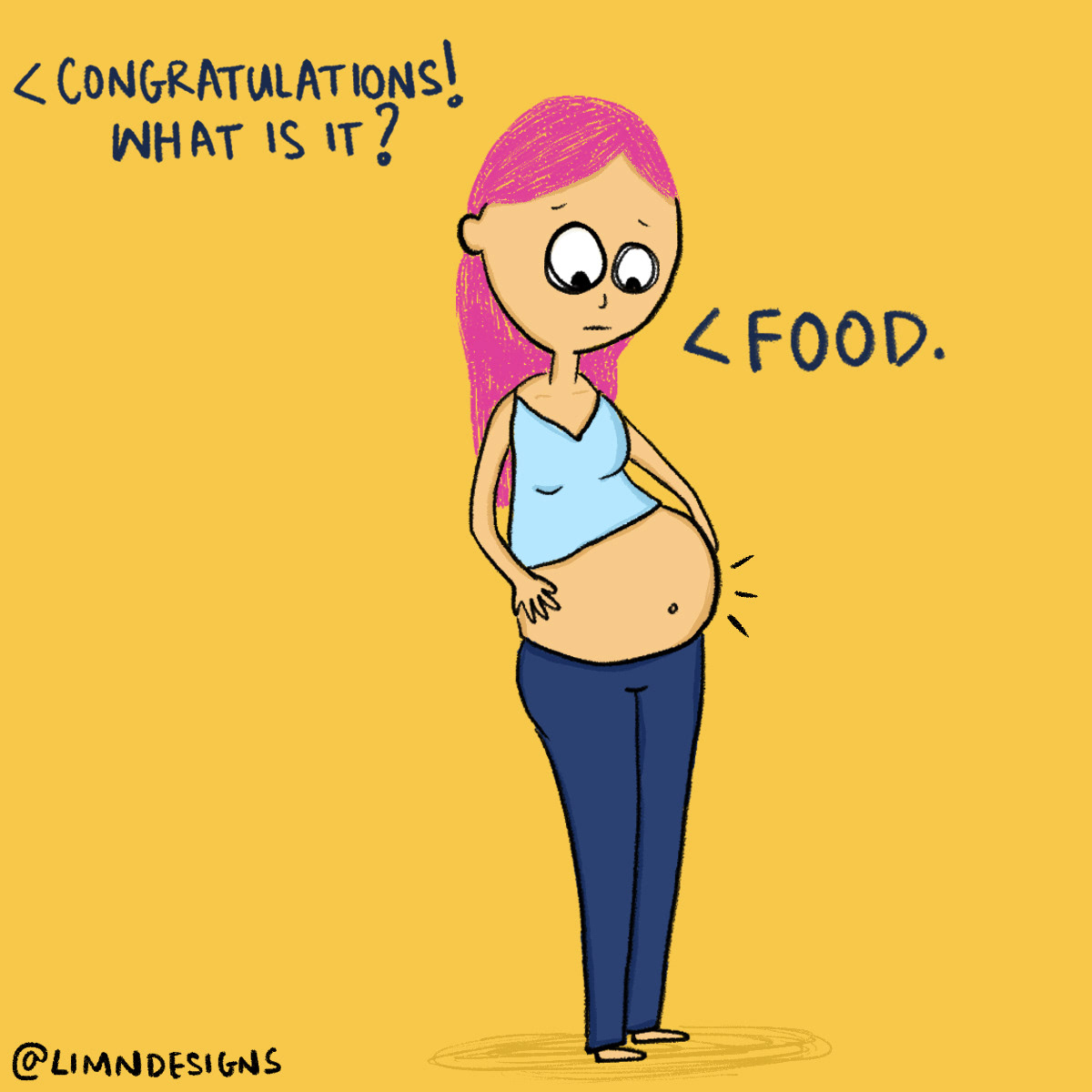 That love-hate relationship with horror movies.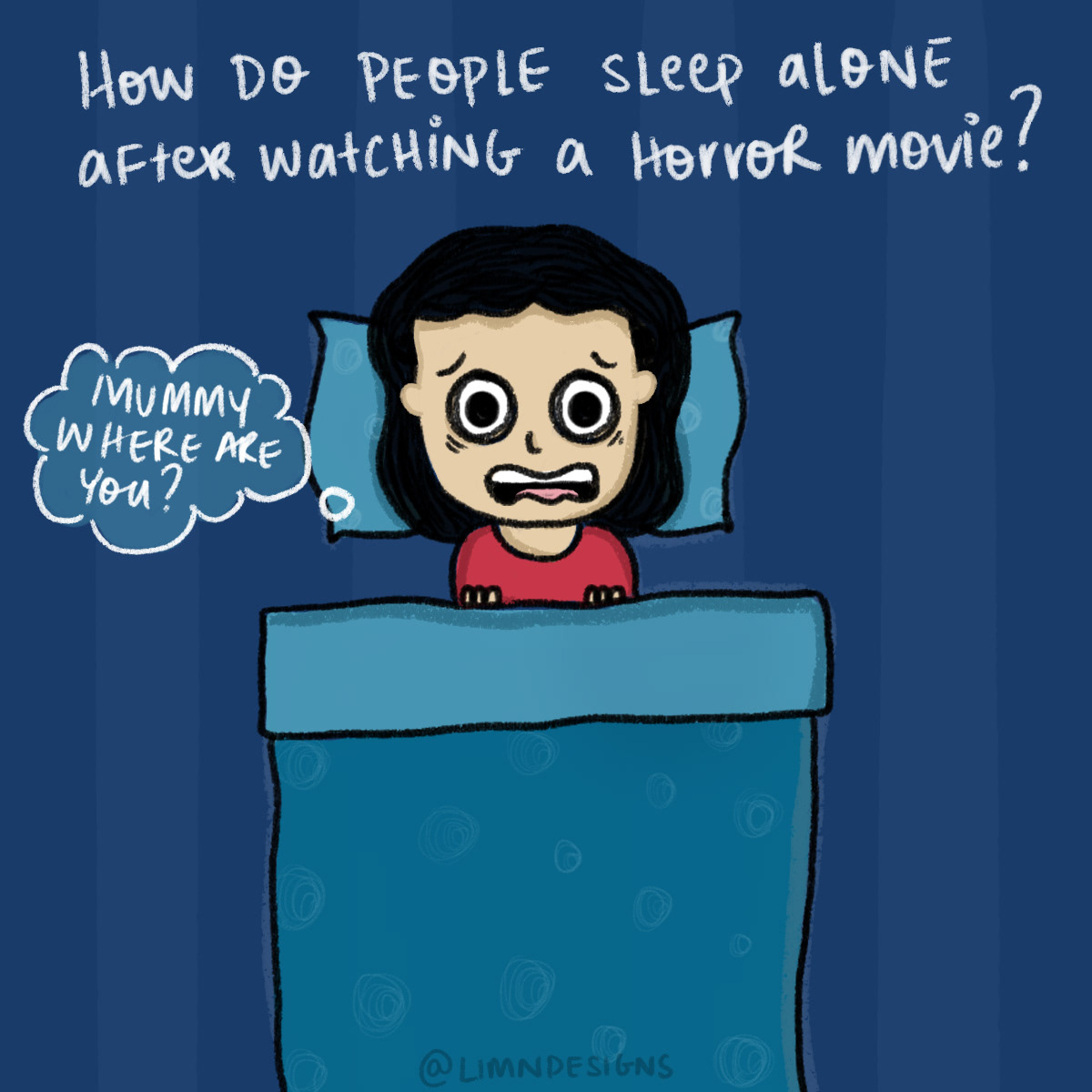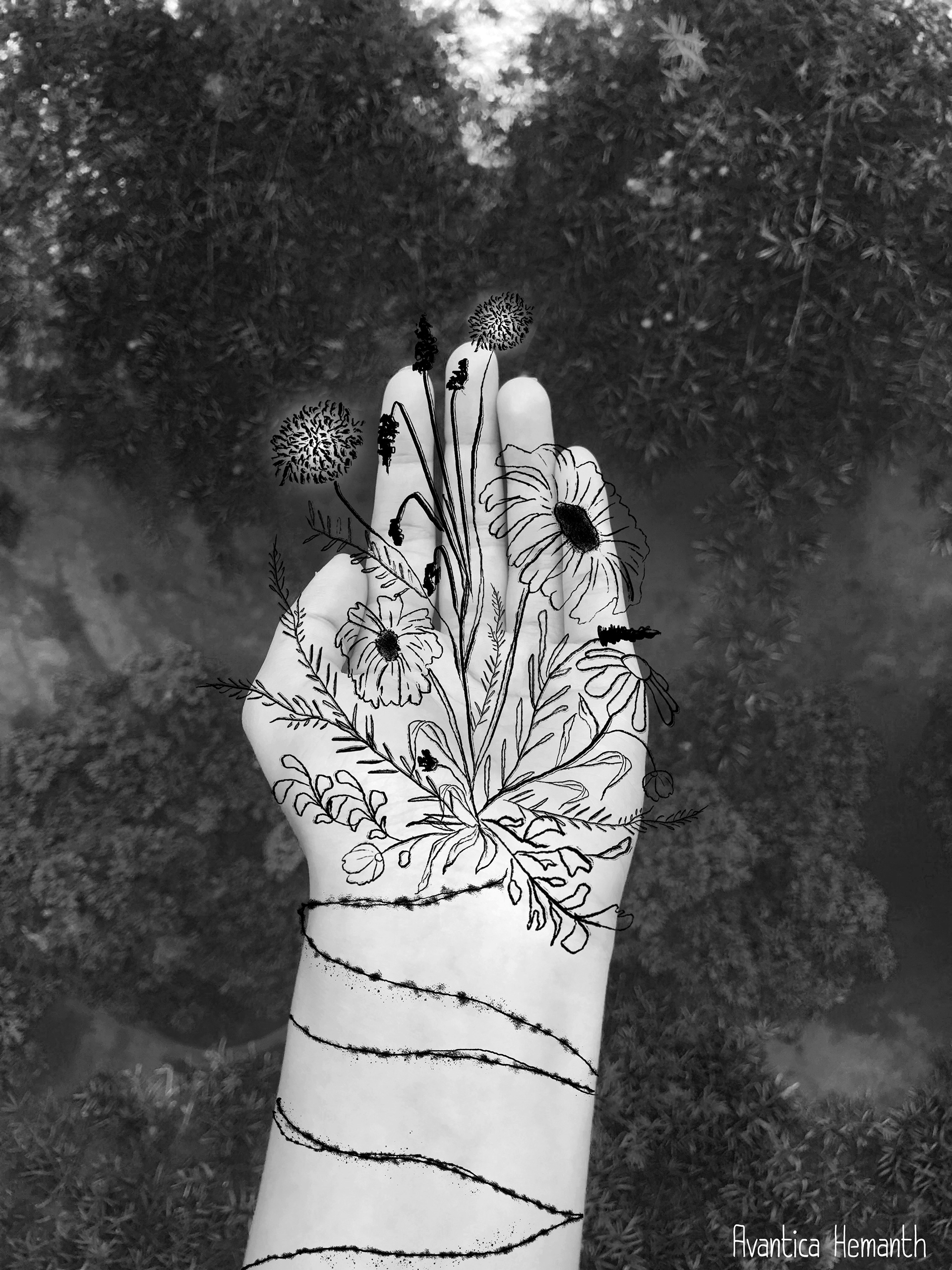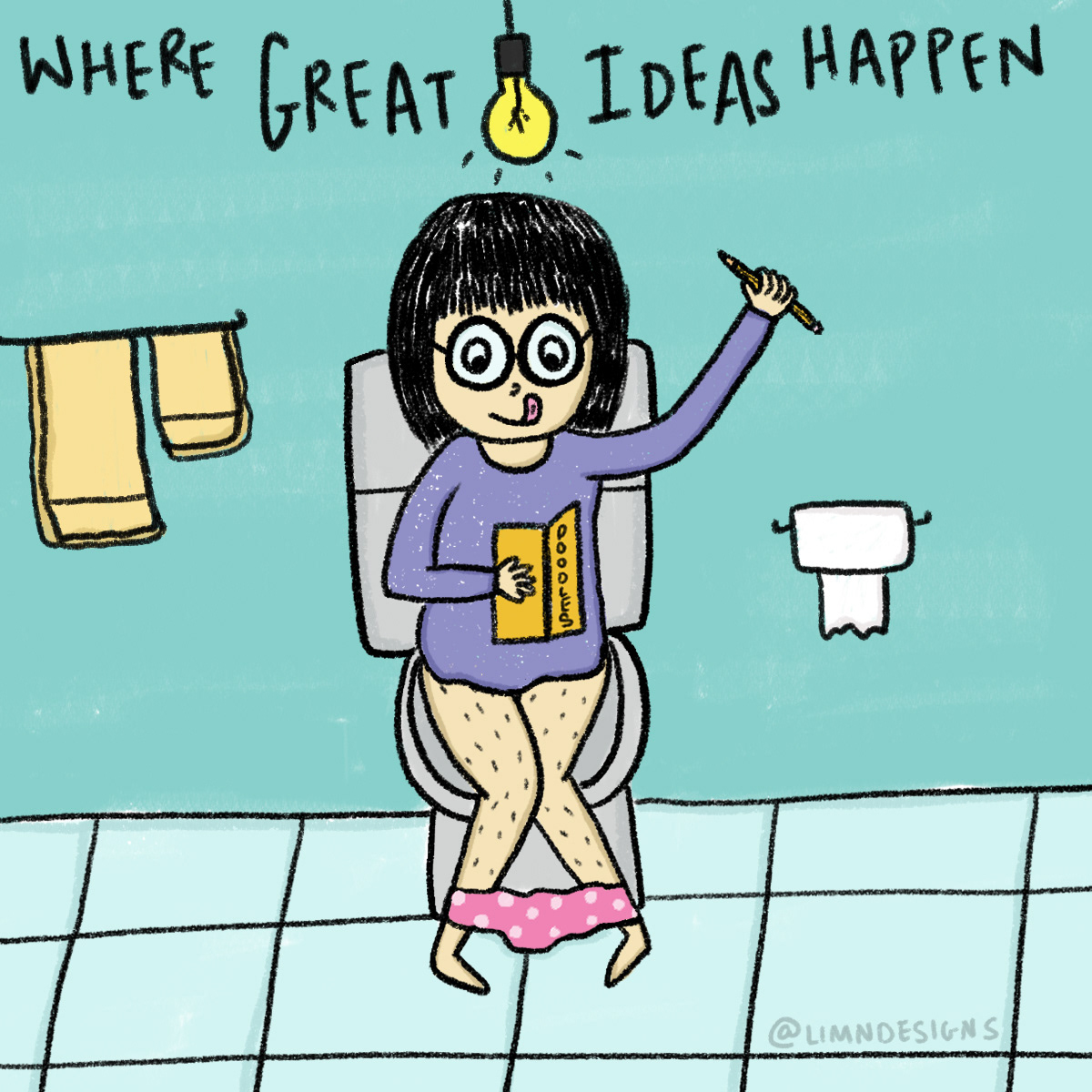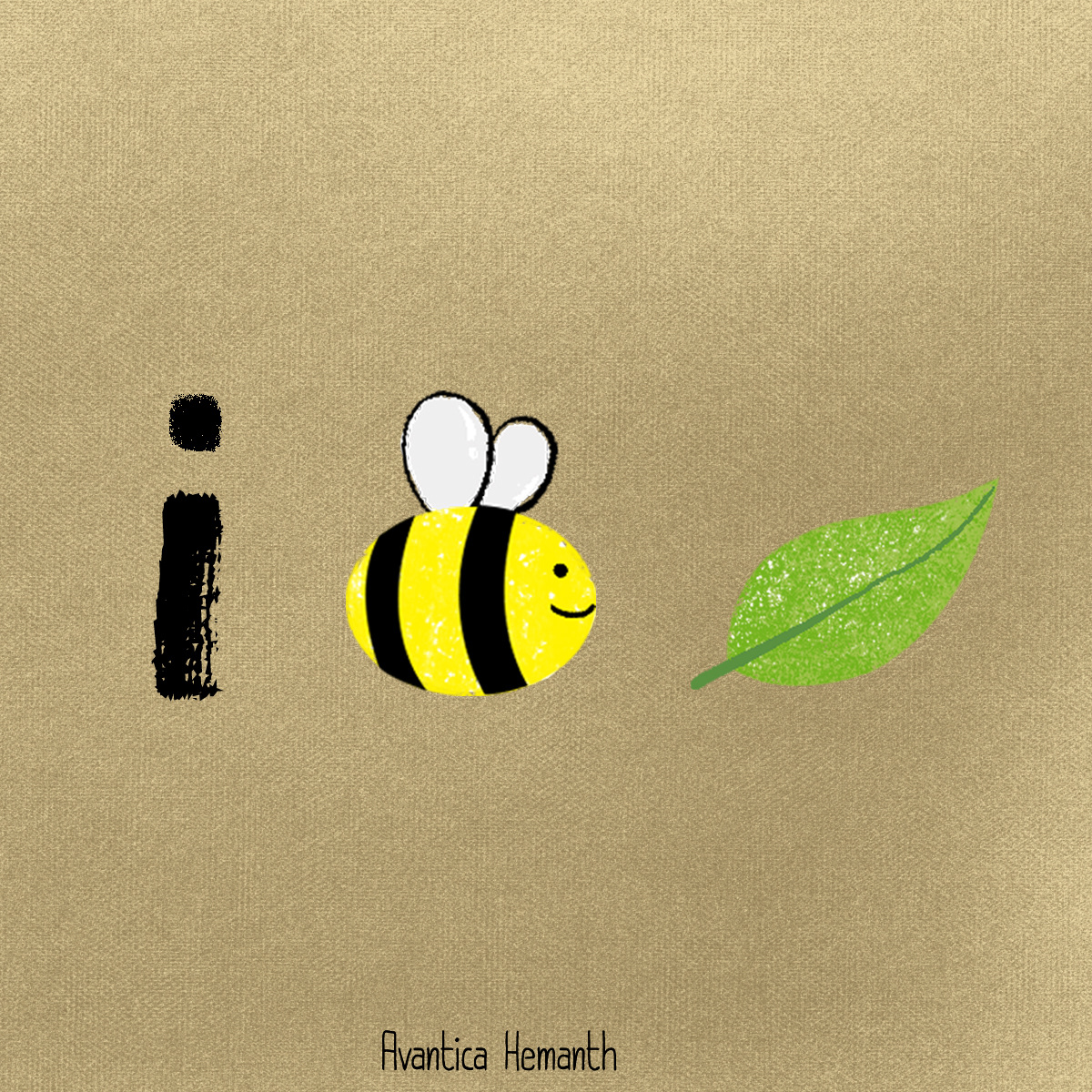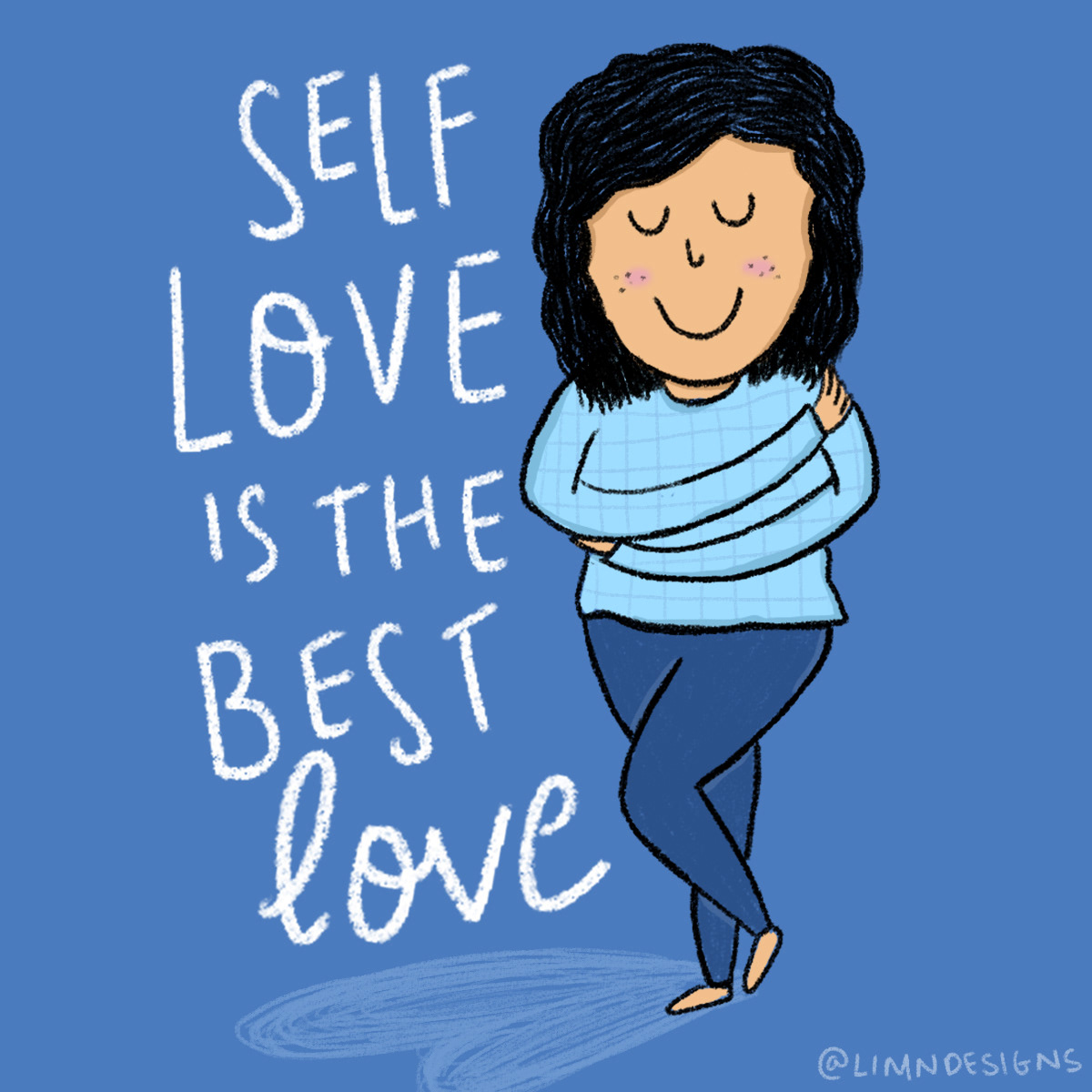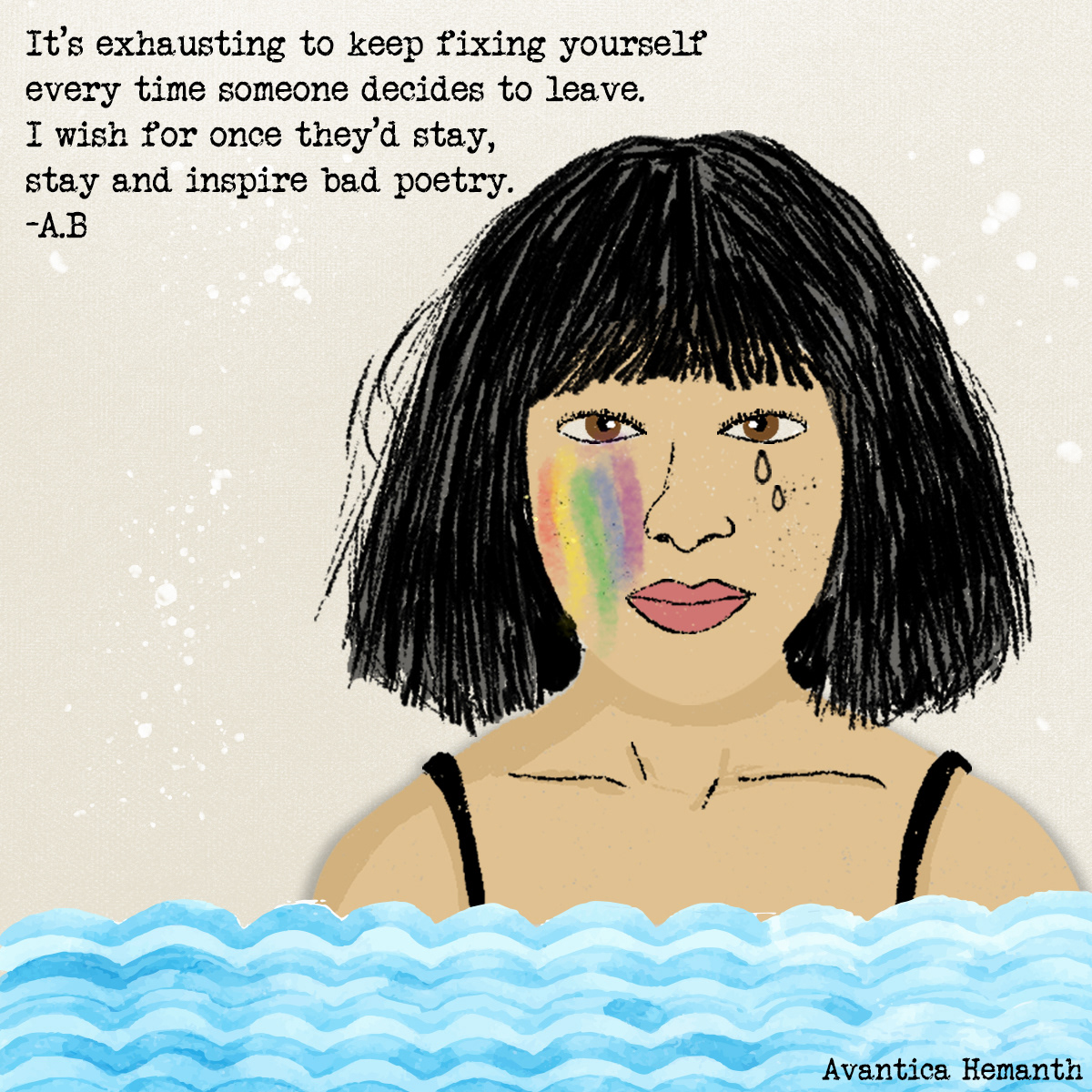 I have hair and I don't care!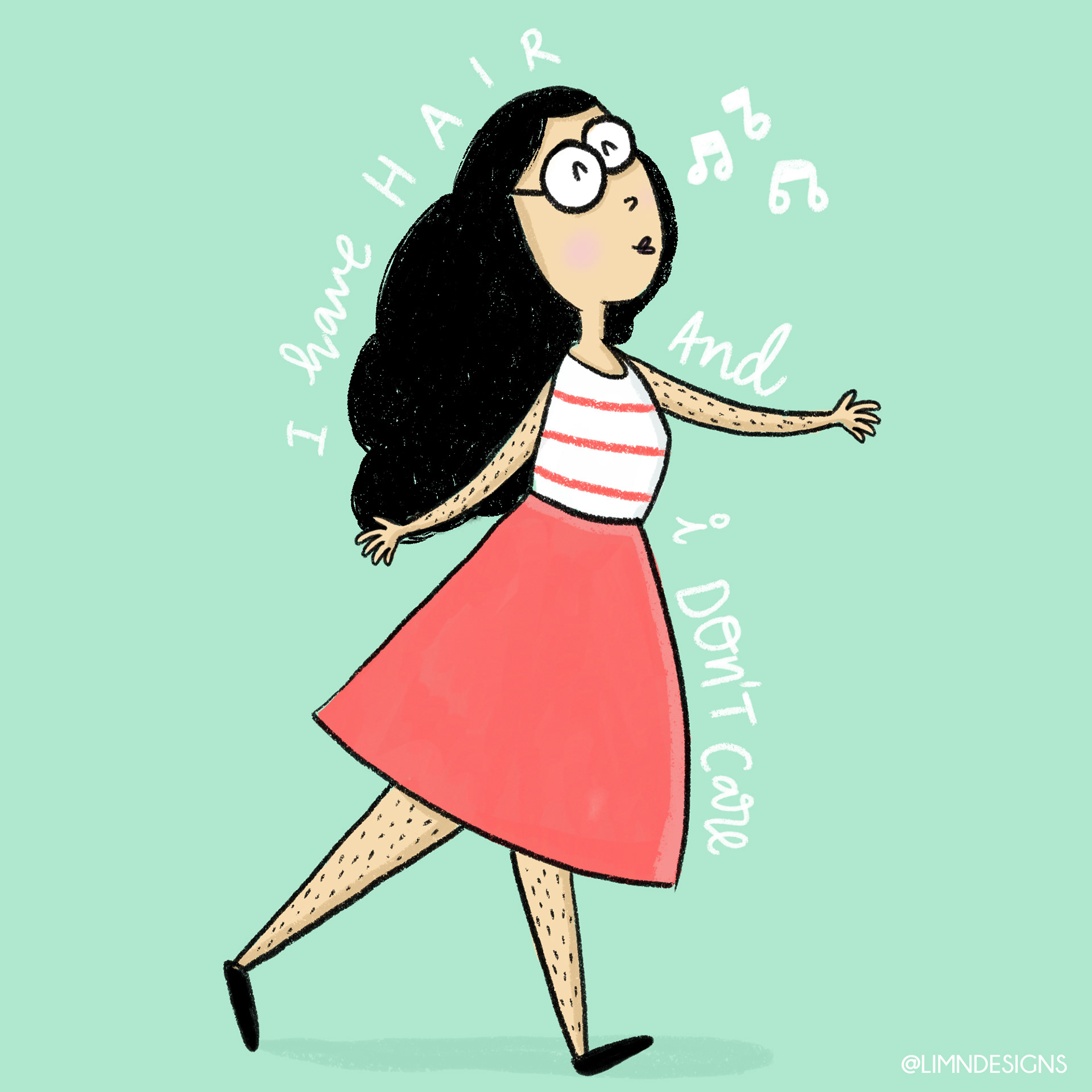 Bringing the horror of the Holocaust into focus through an innocent's eyes,
The Boy in the Striped Pyjamas is an oldie but a goldie!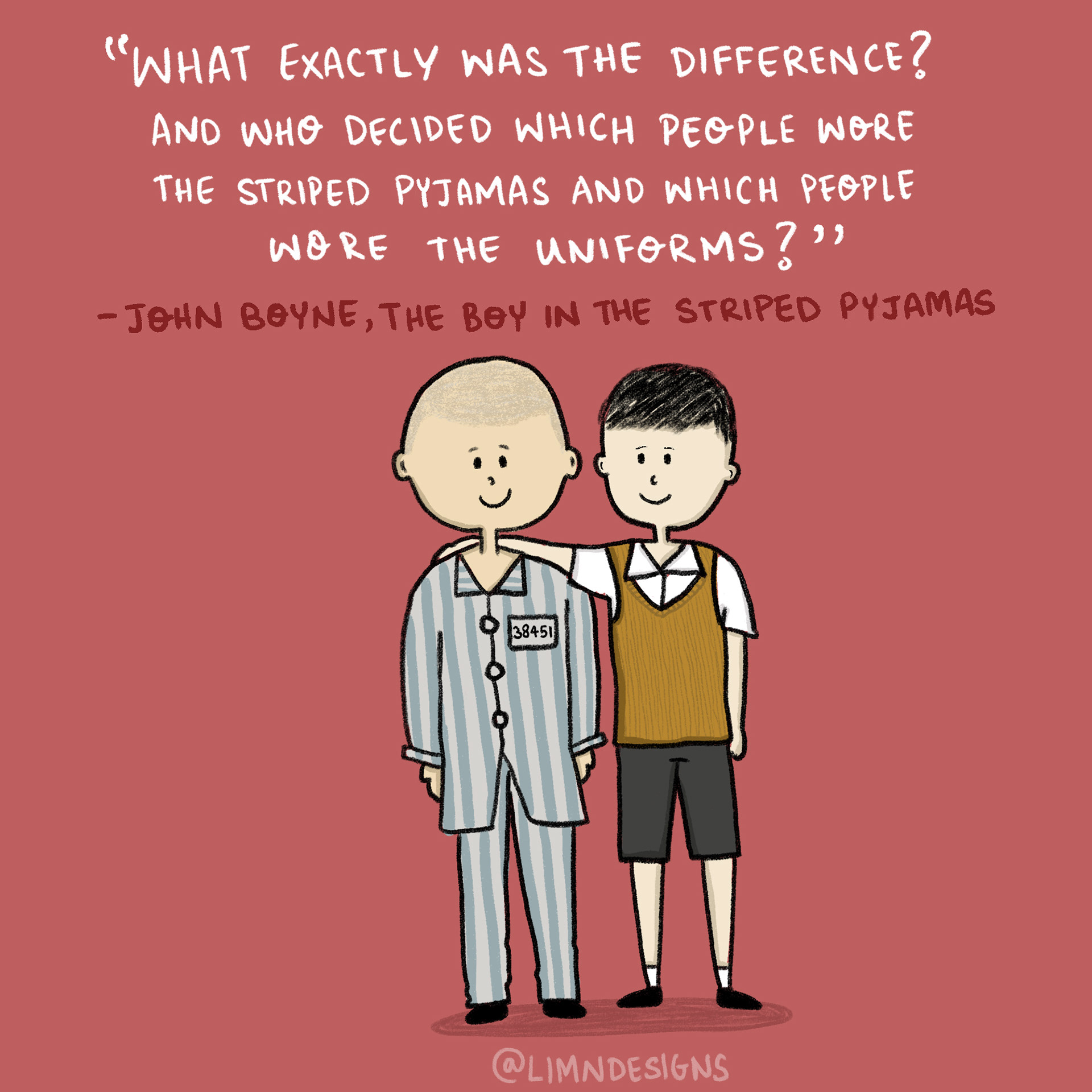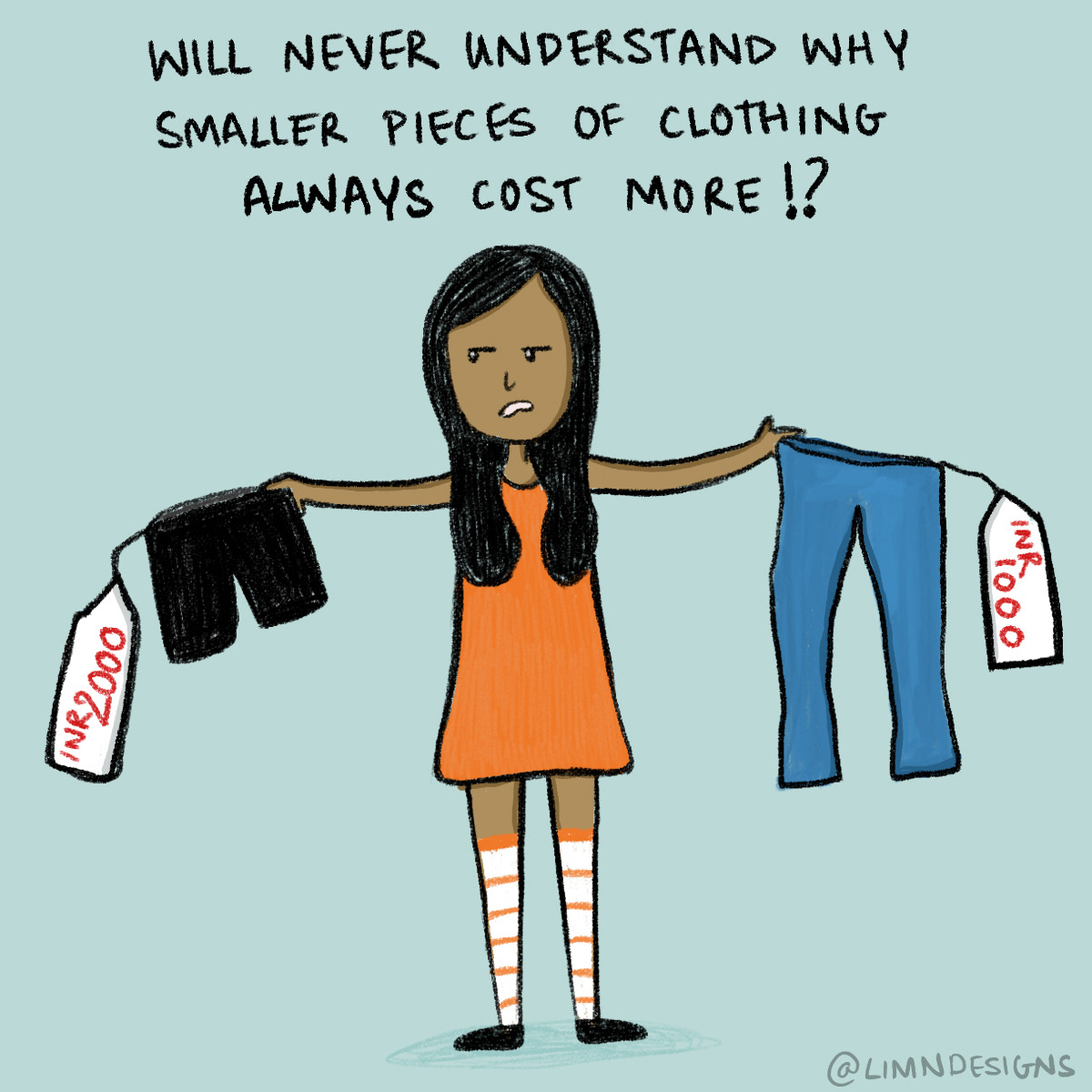 After watching Christina Tosi on Chef's Table, I've been undeniably obsessed with
her passion, hard work and positivity towards her job and life.
Can't wait to try out Milk Bar!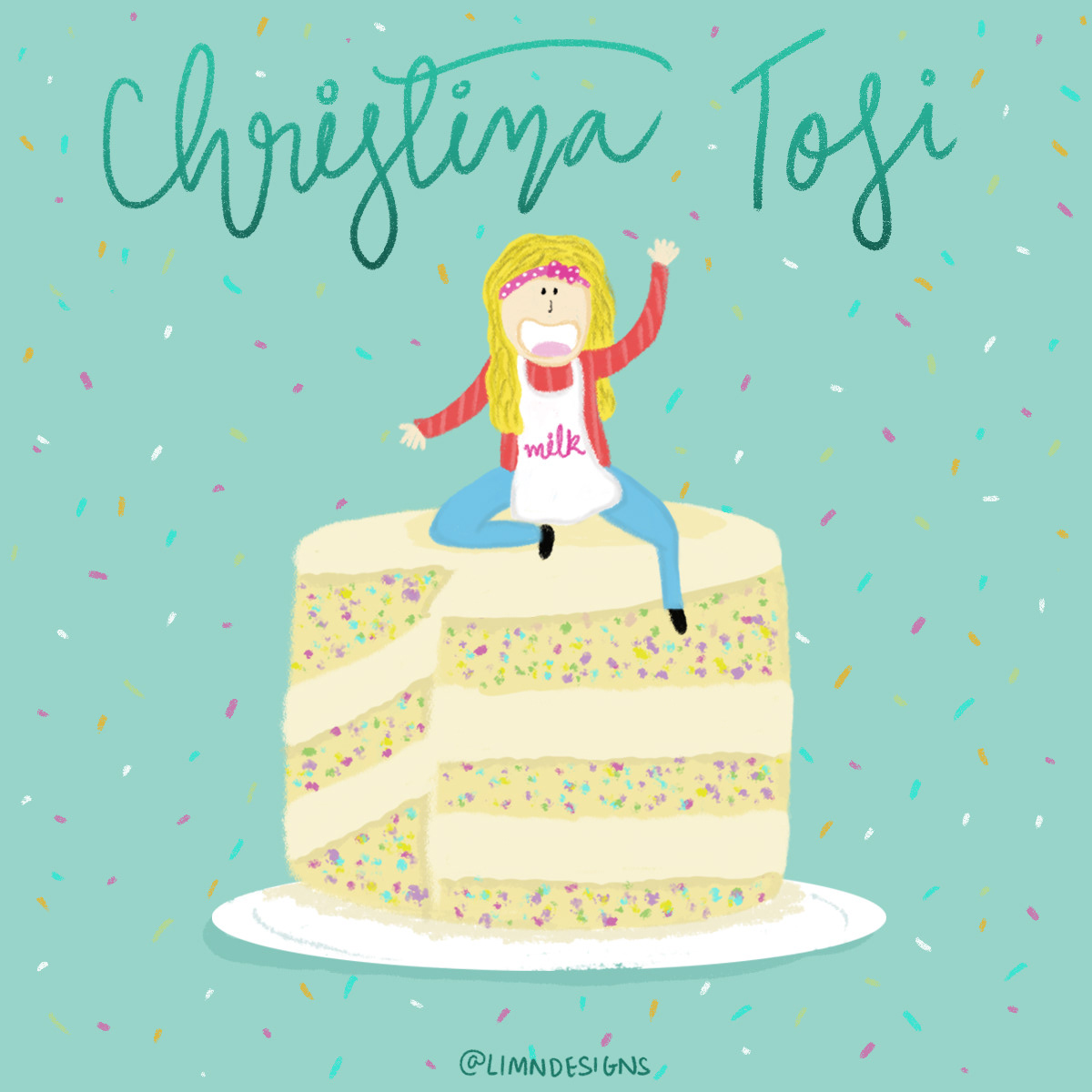 It was my Snuffu's 6th birthday! :)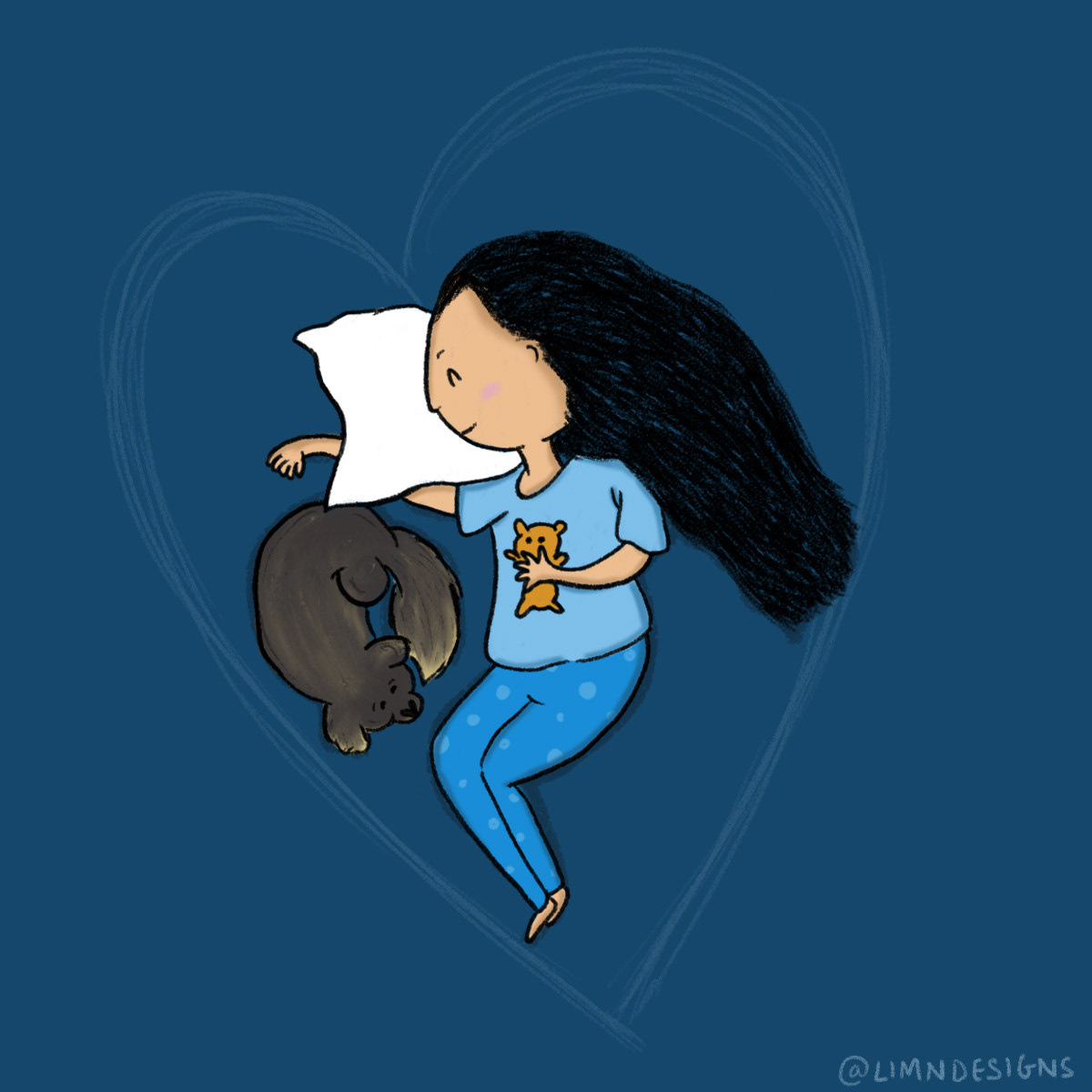 Would've missed out on so much amazing music if it wasn't for Shazam.
It's one of my favorite apps of all time!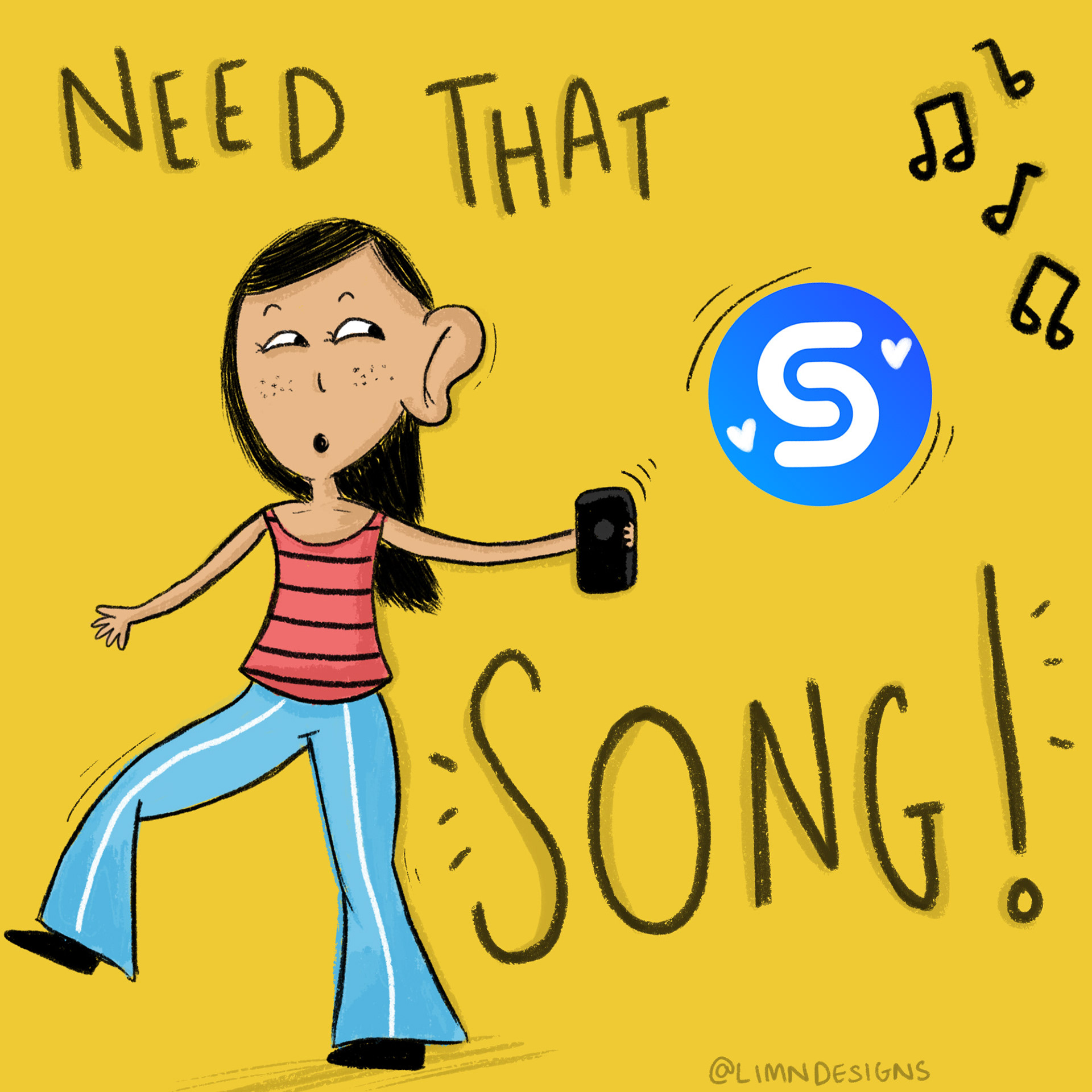 No more bowl cuts = Happy Independence Day!