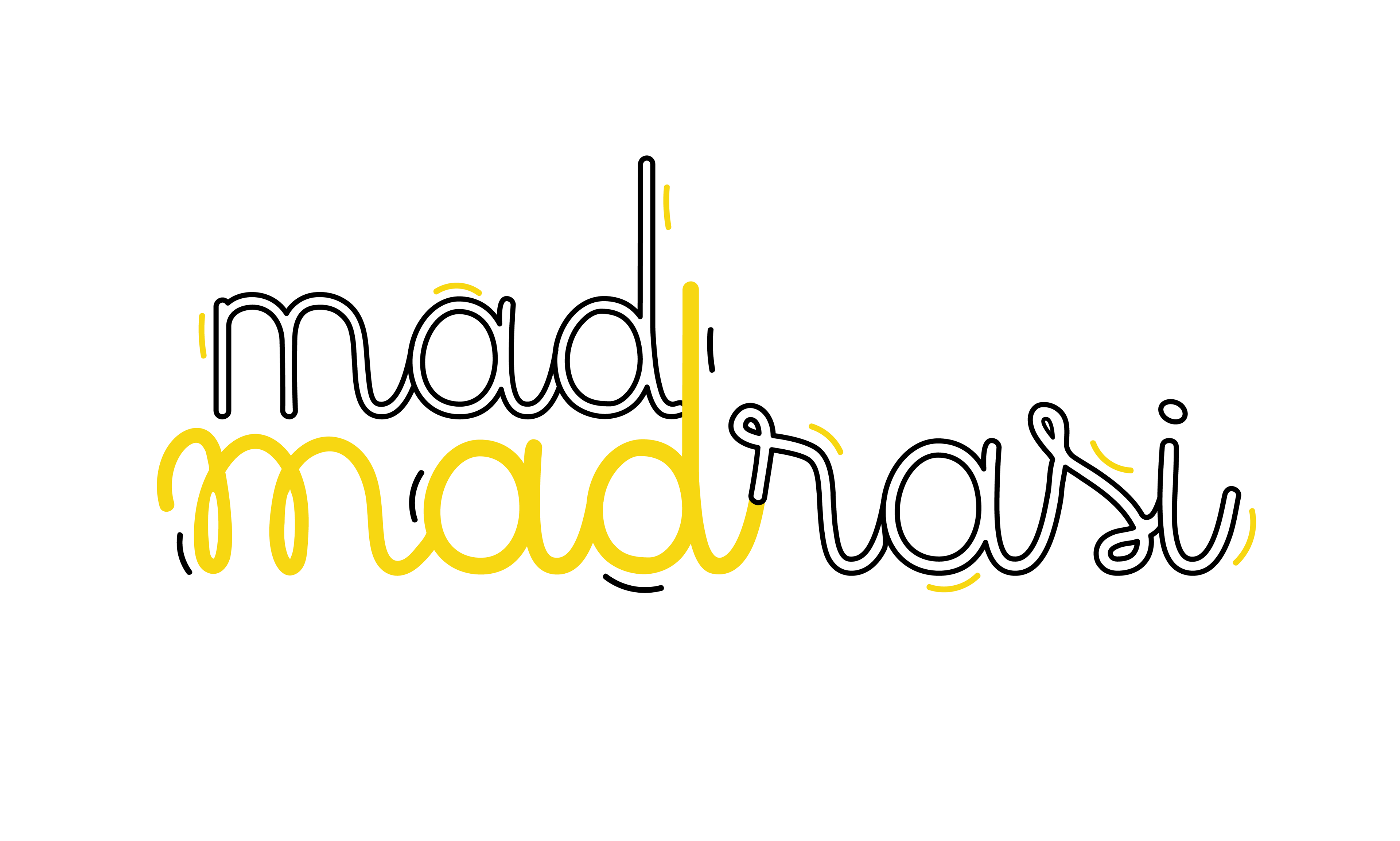 An Initiative by Palam Silks, Chennai.
A lifestyle site that features several achievers from the south.
They don't have to be millionaires or specific to certain fields.
We will be featuring anyone who has done any small or big deed that isn't in the books.
It could be anyone -  a homemaker, a traveller, sports enthusiast, literally anybody with a good story.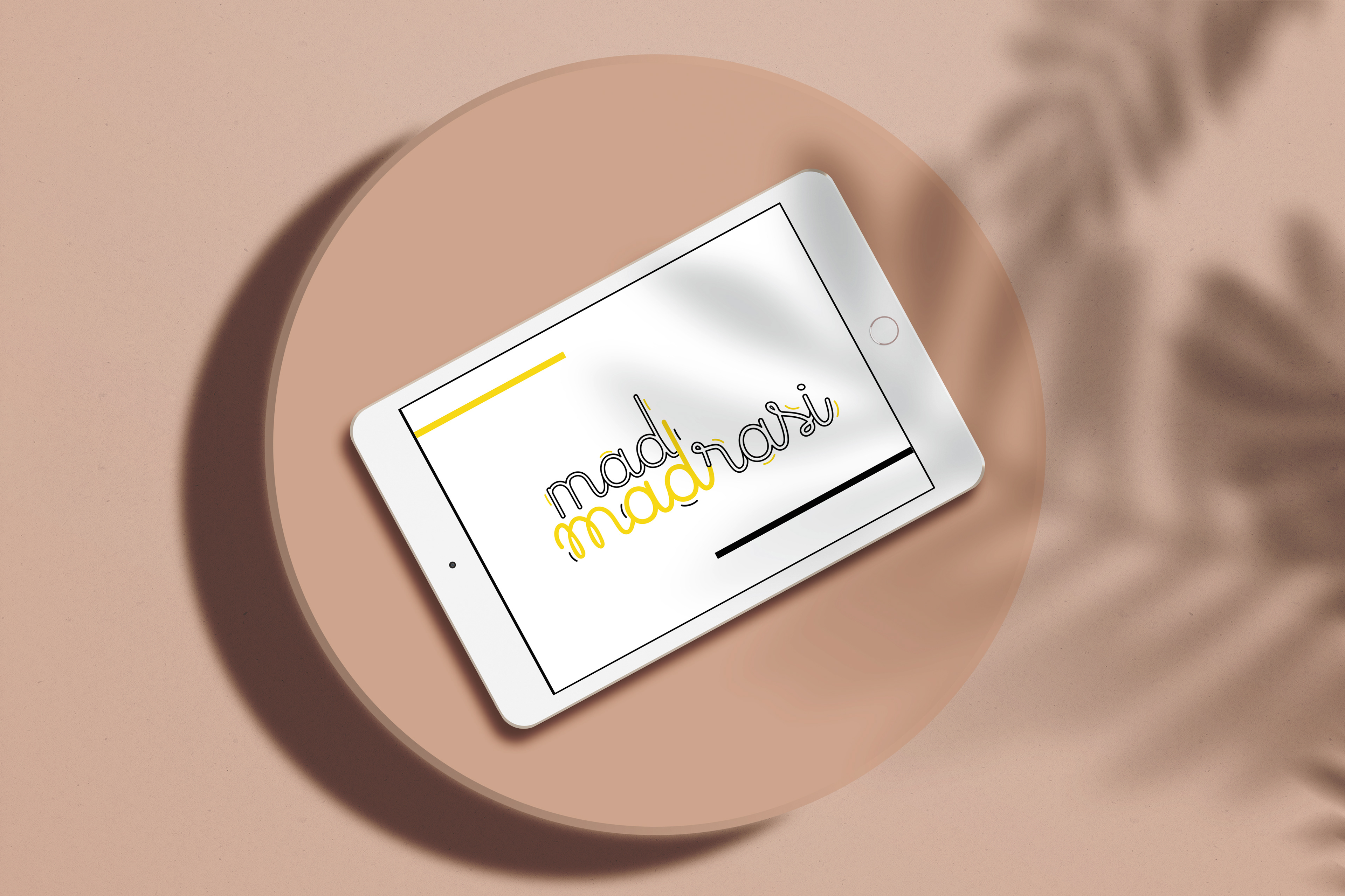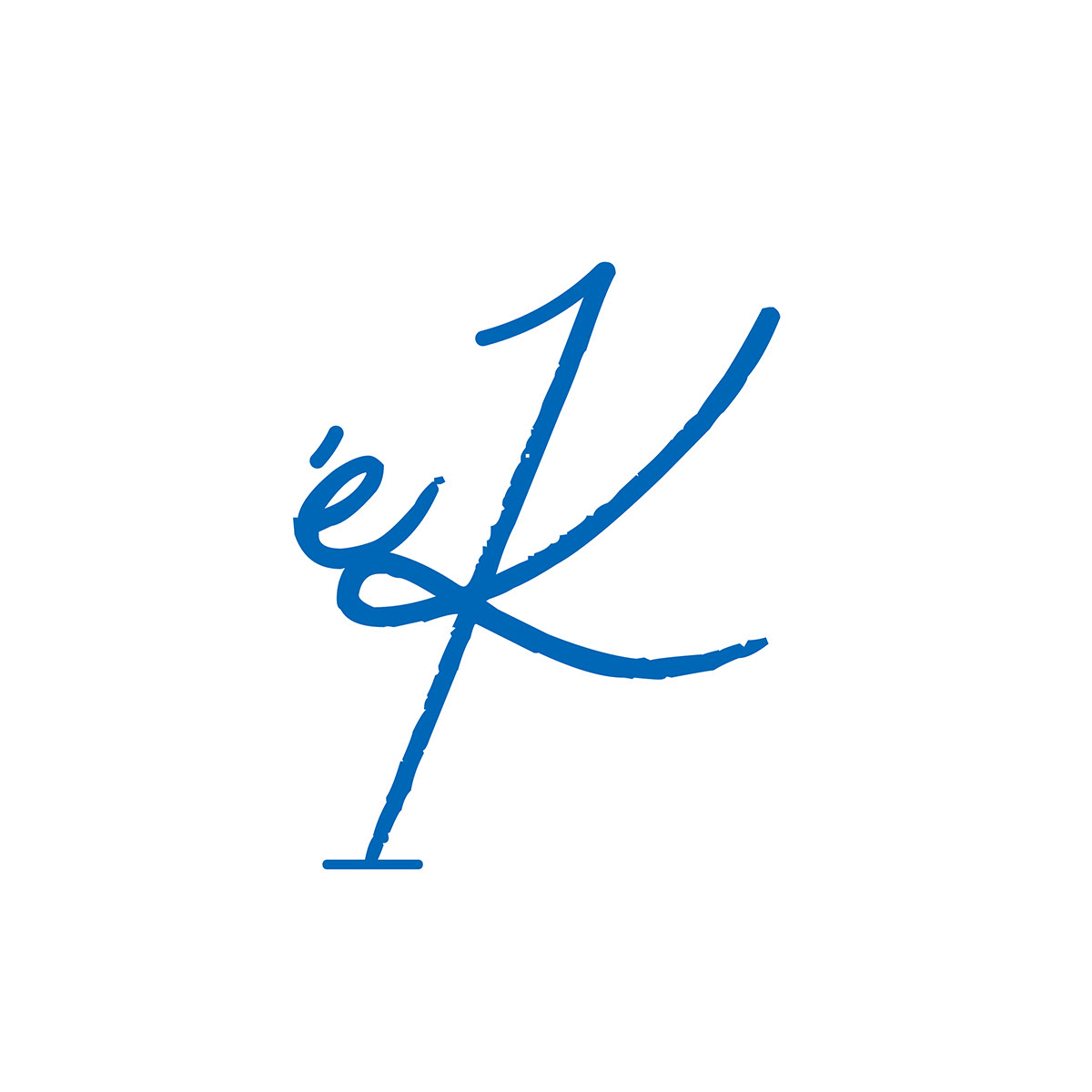 ÉK is an NGO that caters to the needs of human beings who deserve to have
not just the basic necessities of life but much more.
"Times have gotten bad and the world needs us,
so it does matter what everybody does;
humanity as our religion, we decide to take a stand,
ÉK human, ÉK life."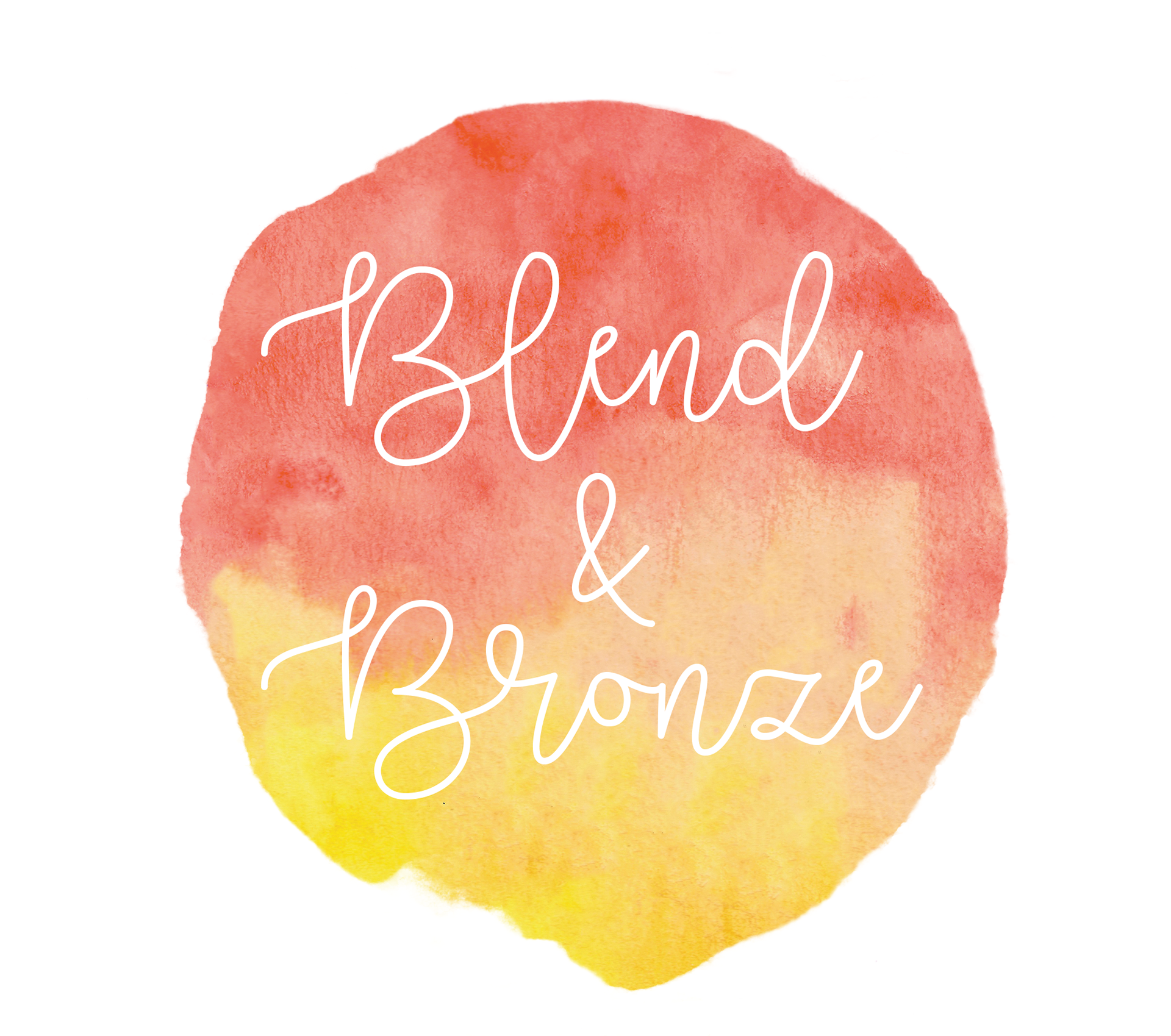 An identity for a makeup artist & studio.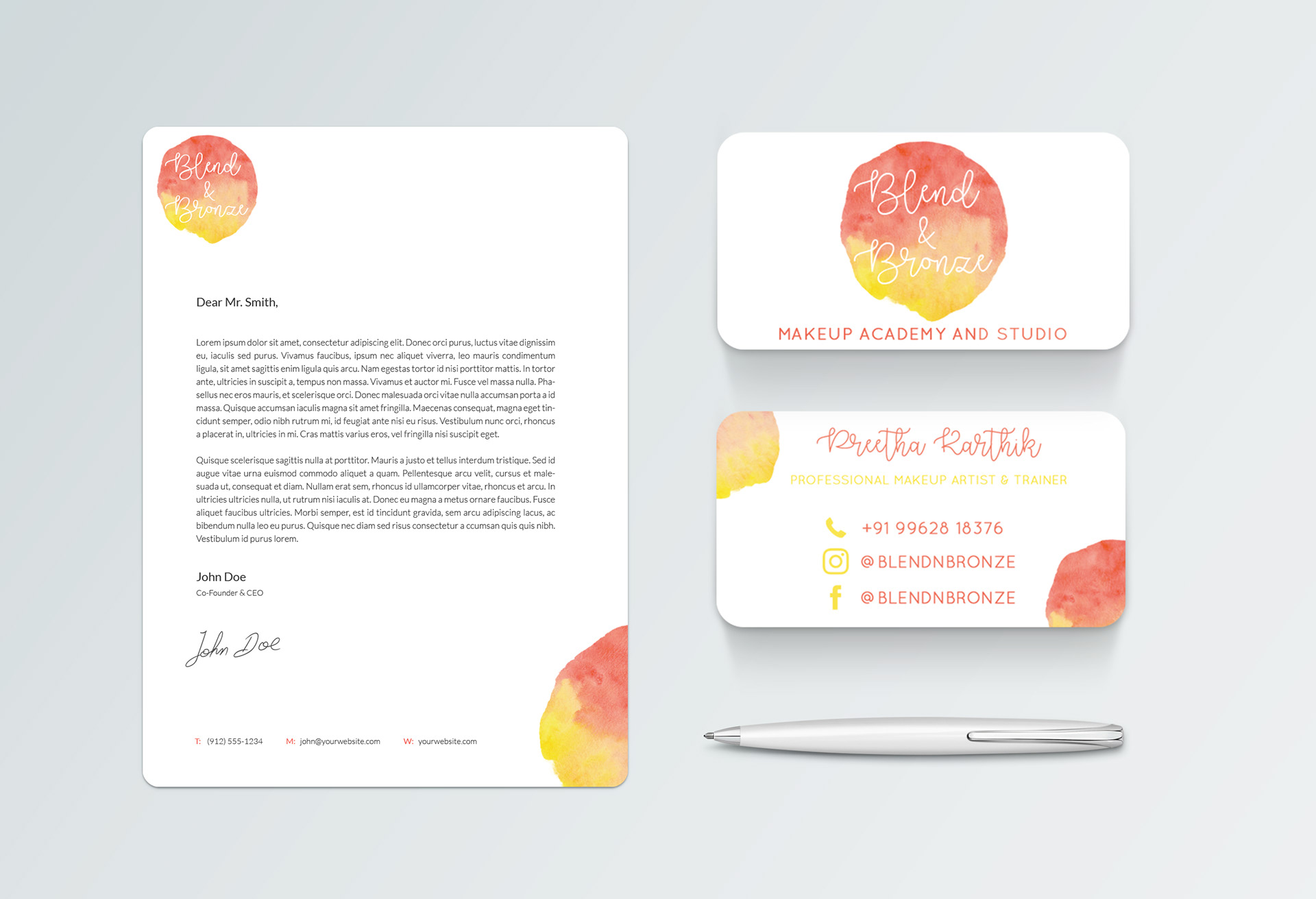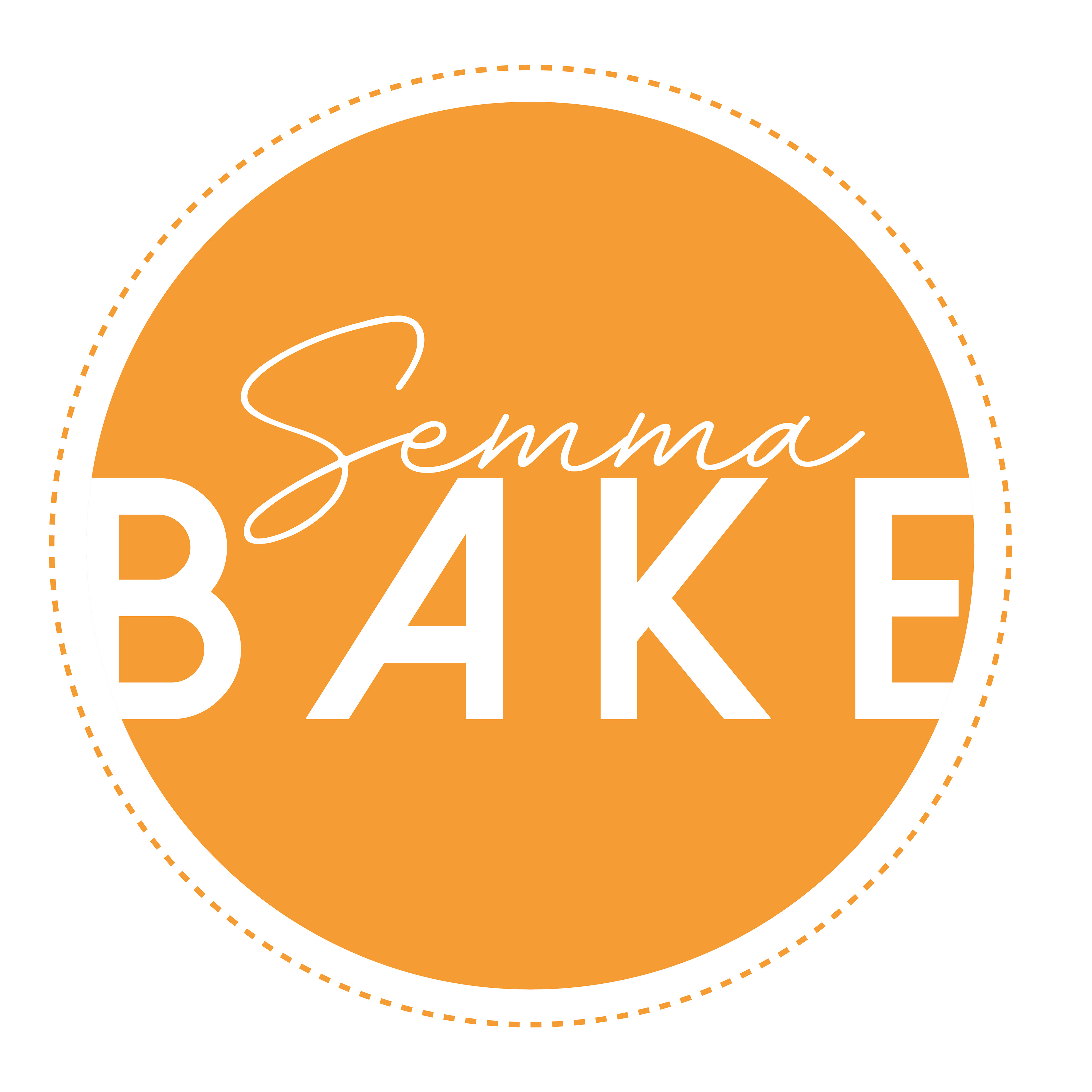 An identity for a home baker based in Chennai,

who specializes mainly in chocolate brownies.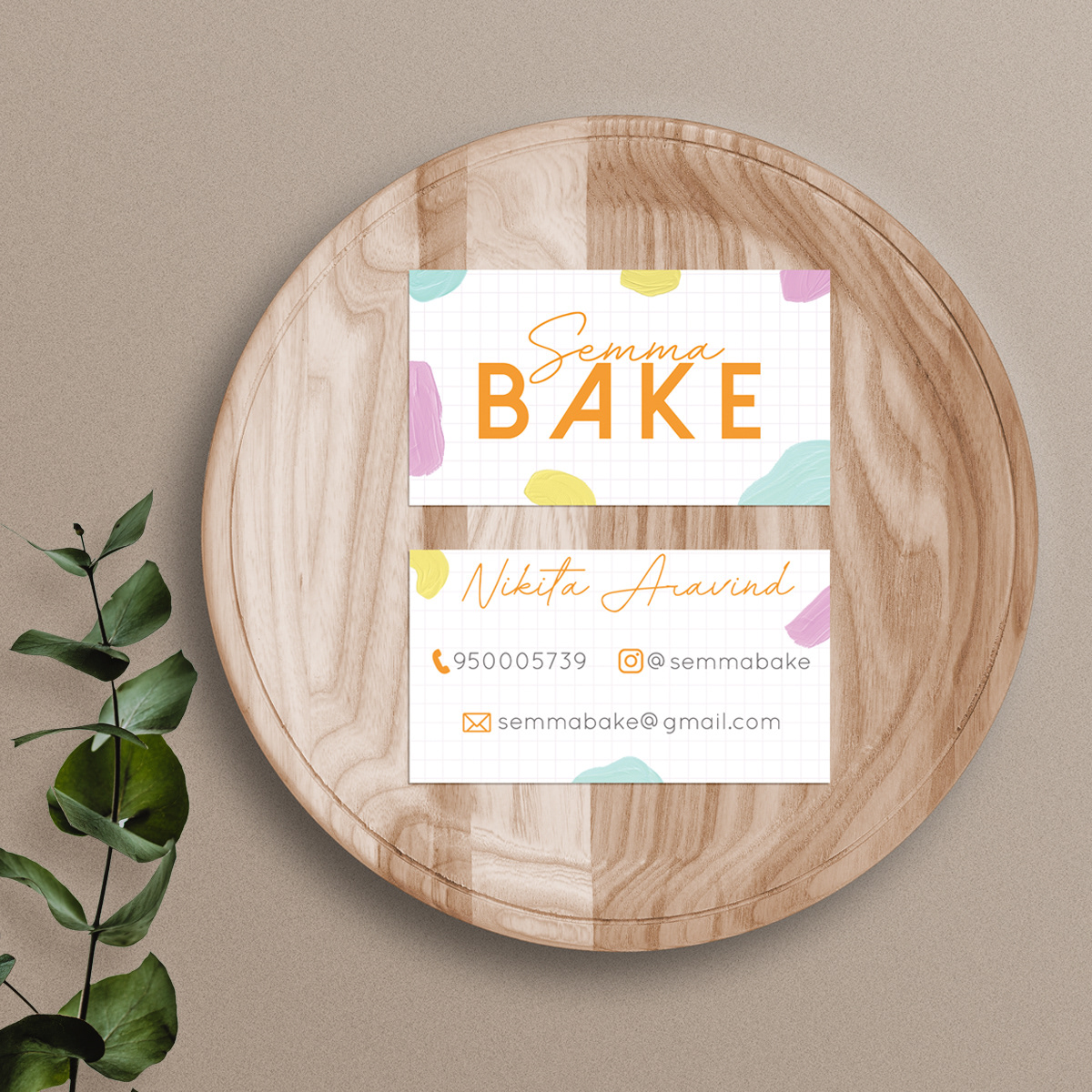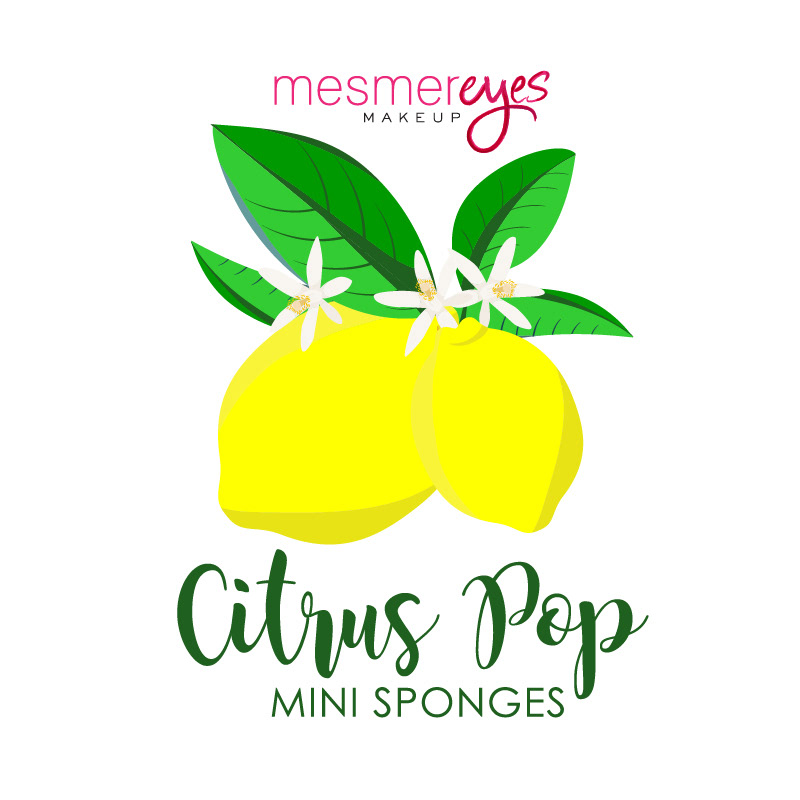 An identity for one of the top makeup artists in Chennai- Akriti Sachdev.
For her new range of makeup sponges.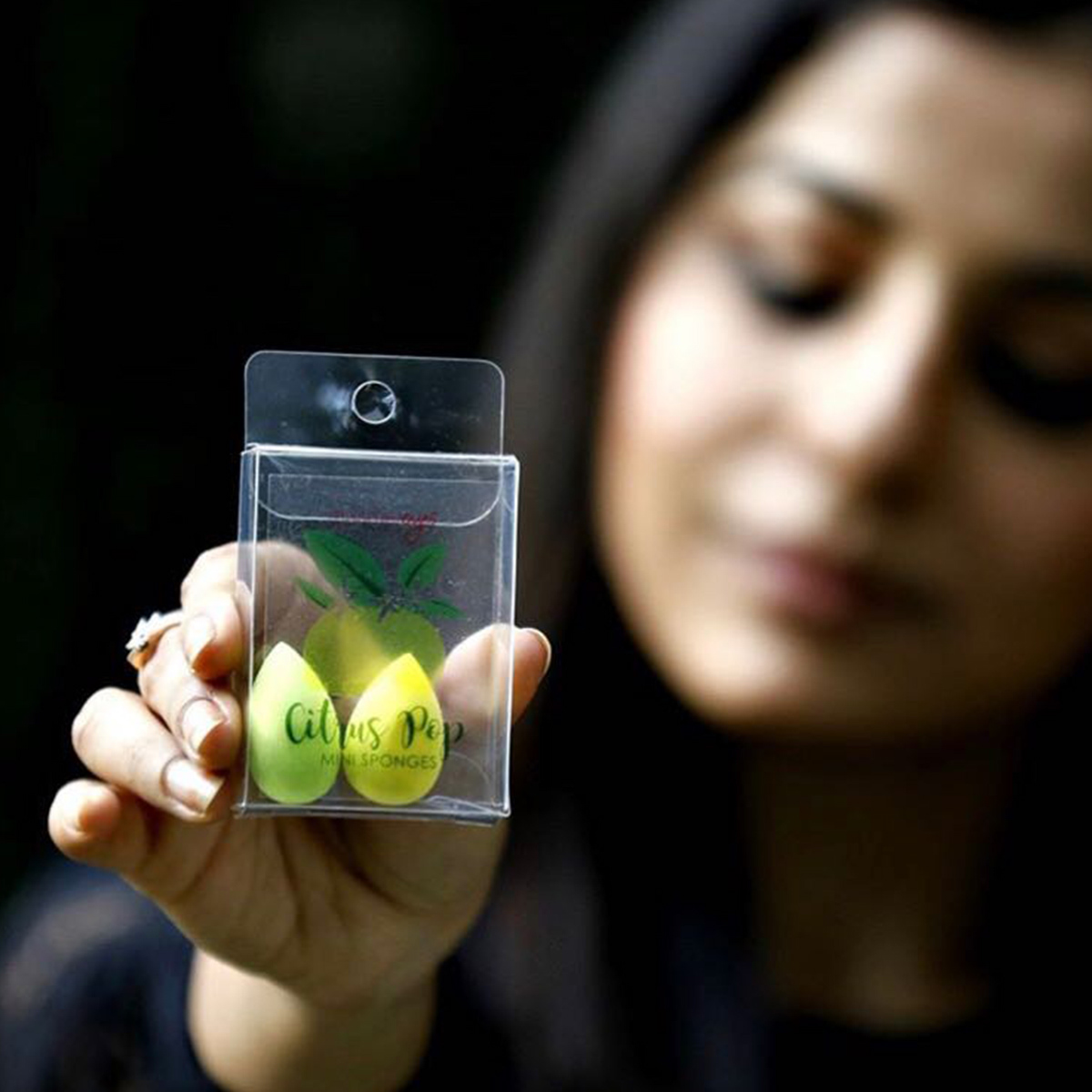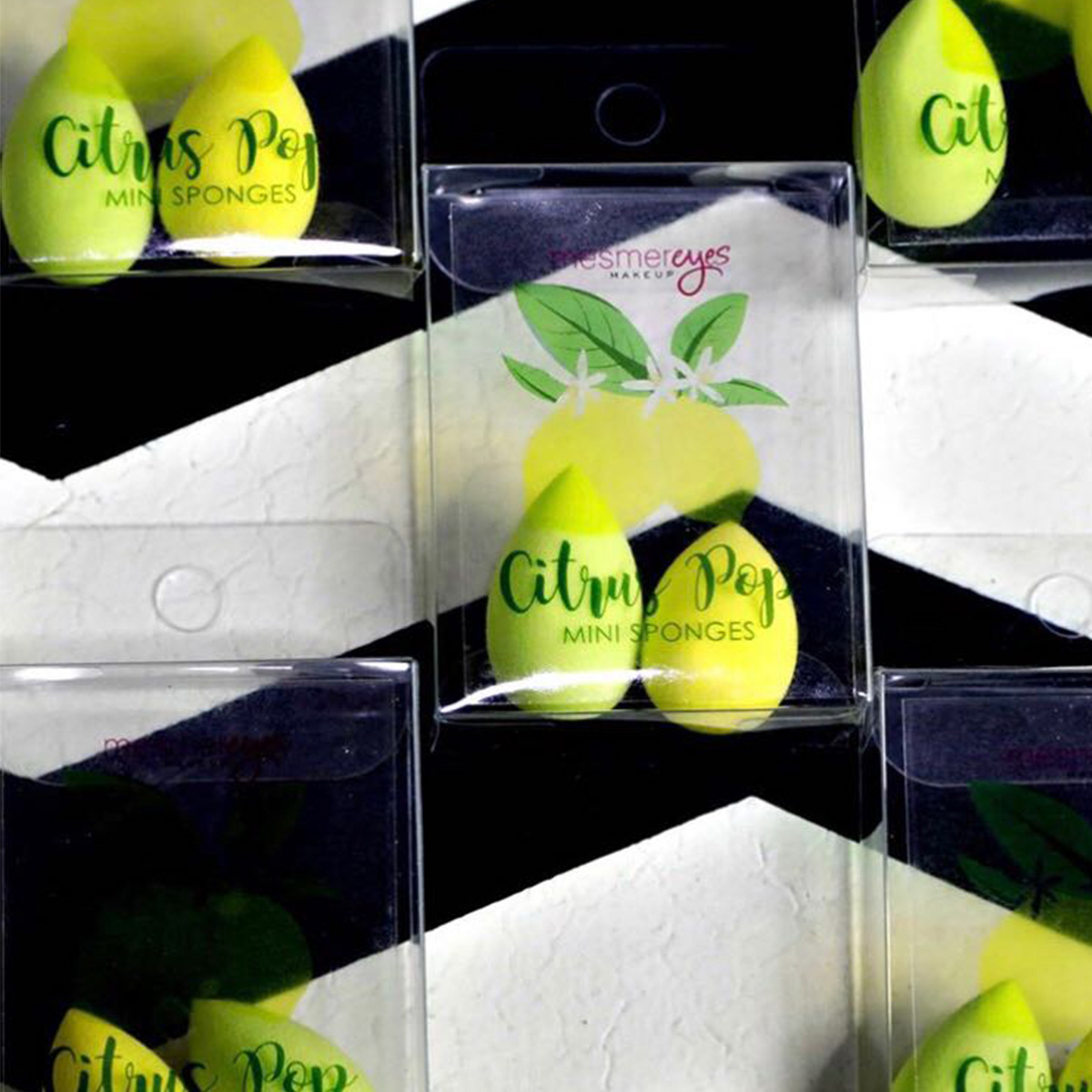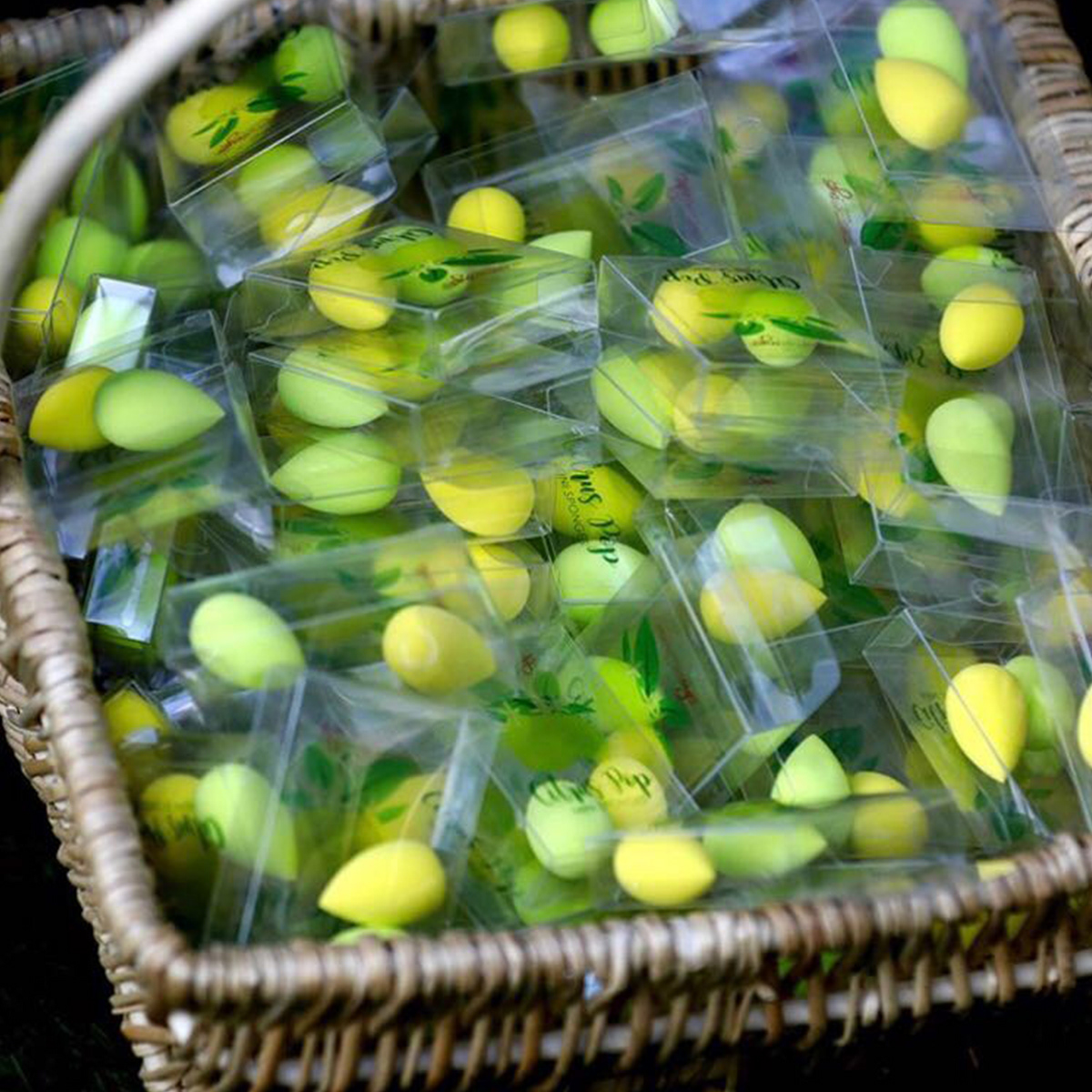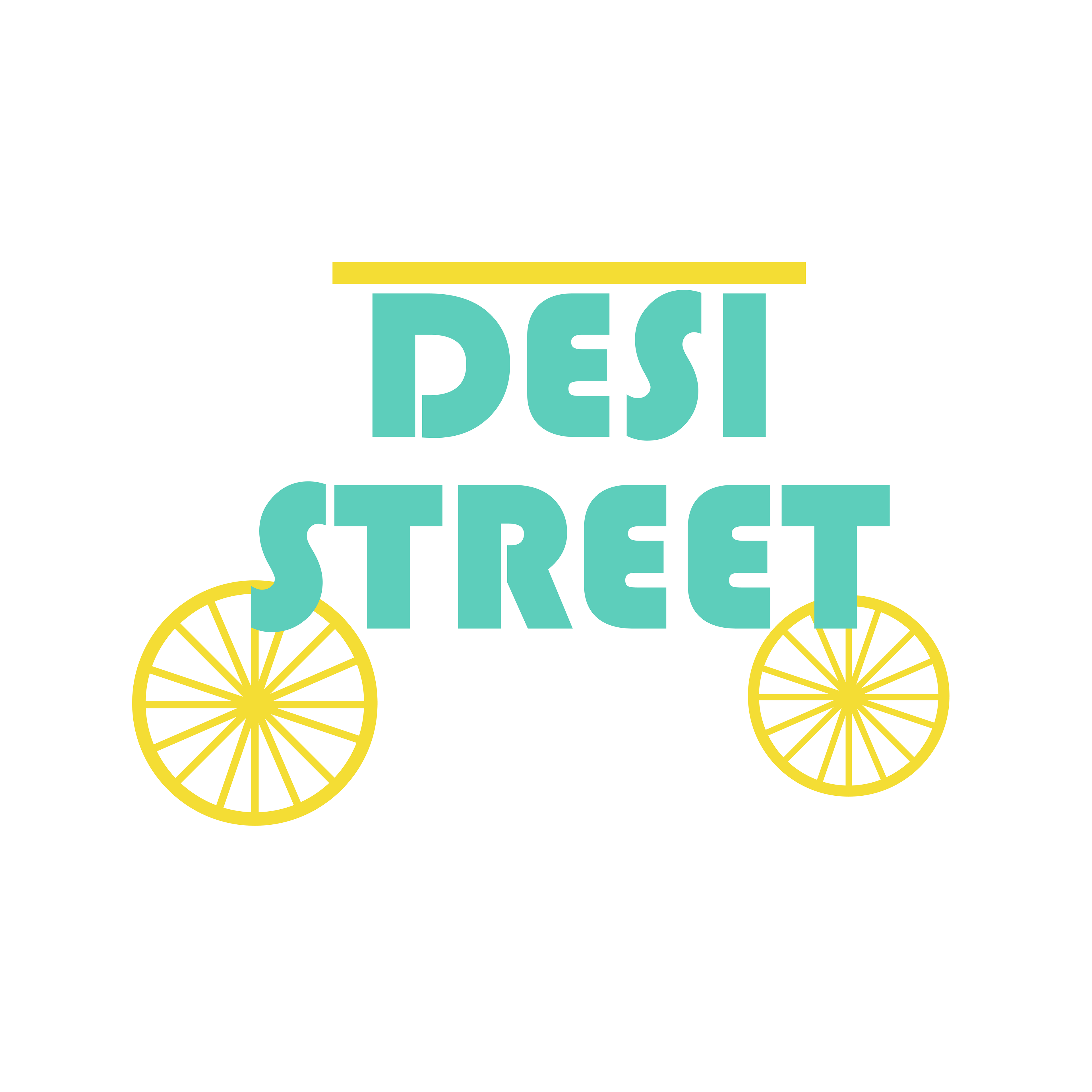 An identity for a restaurant that serves typical Indian food with a modern twist.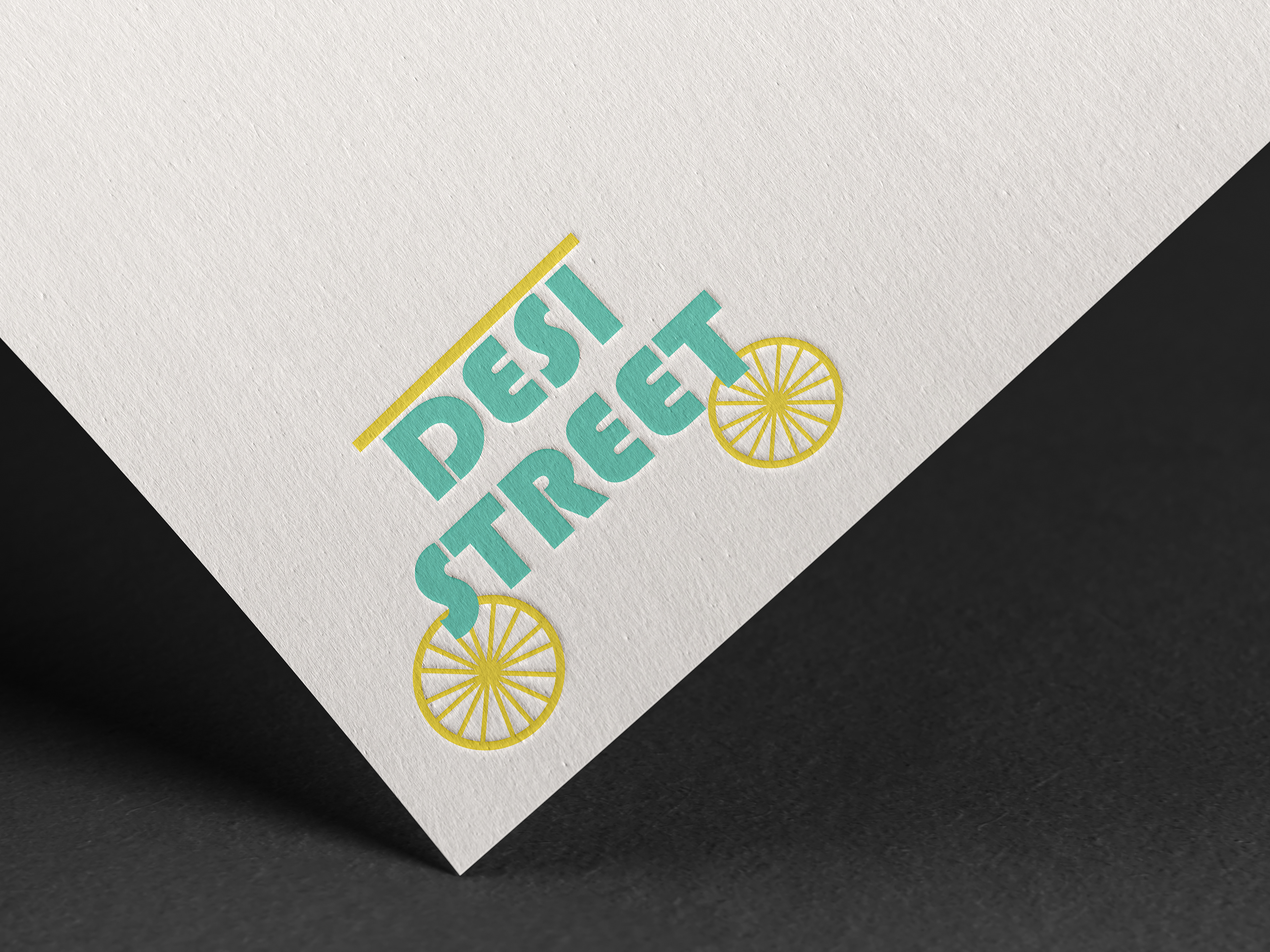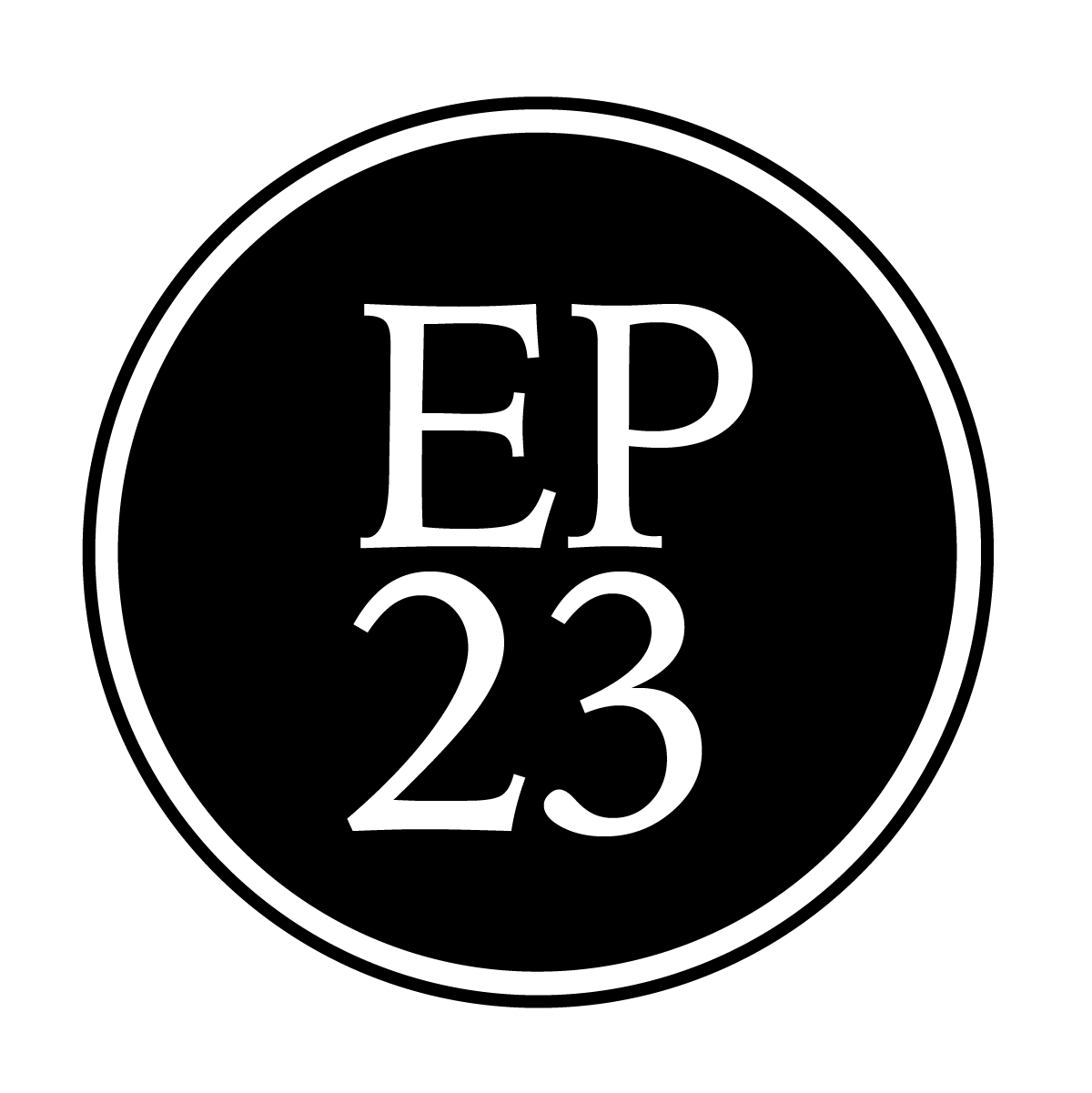 An identity for a café in Chennai.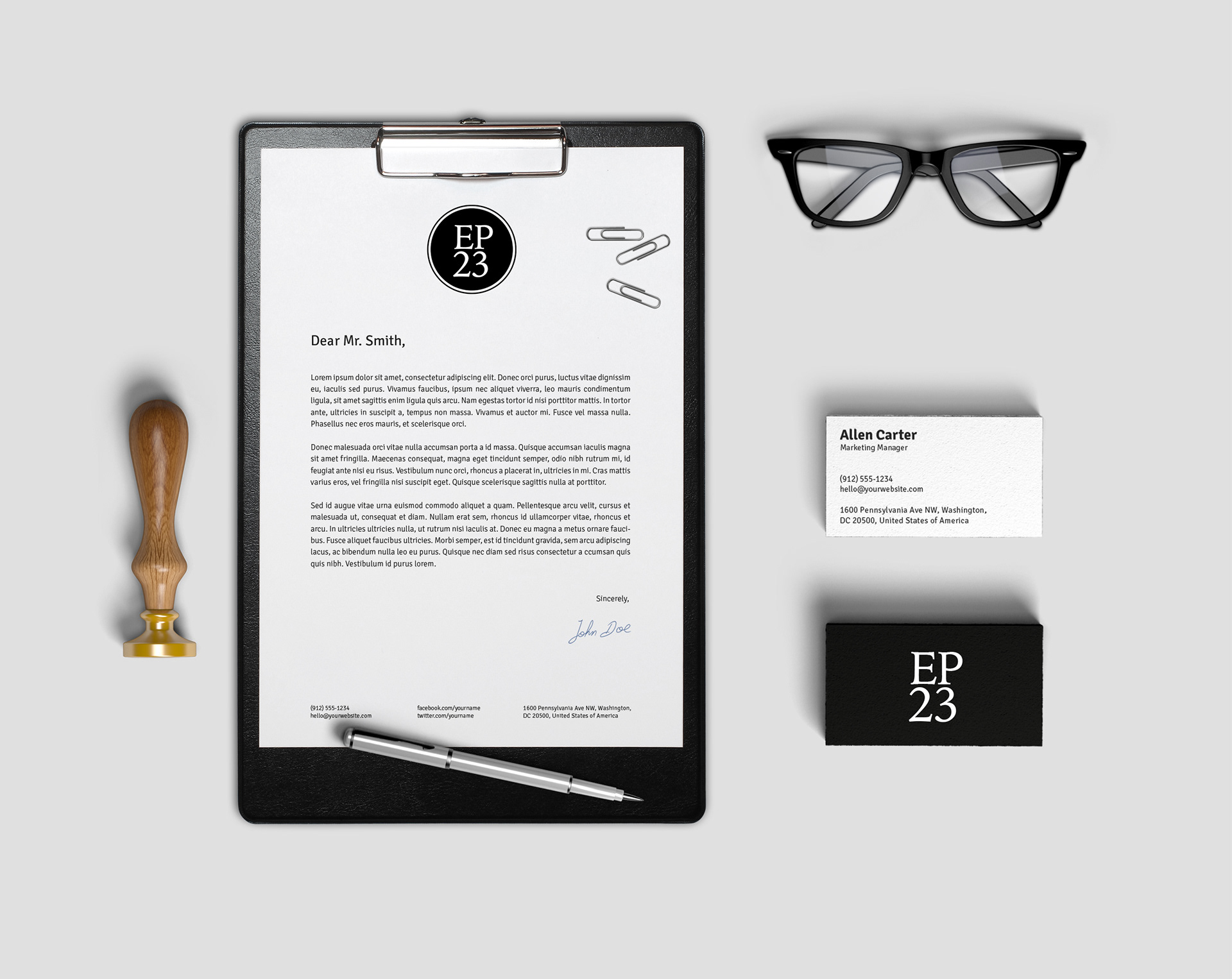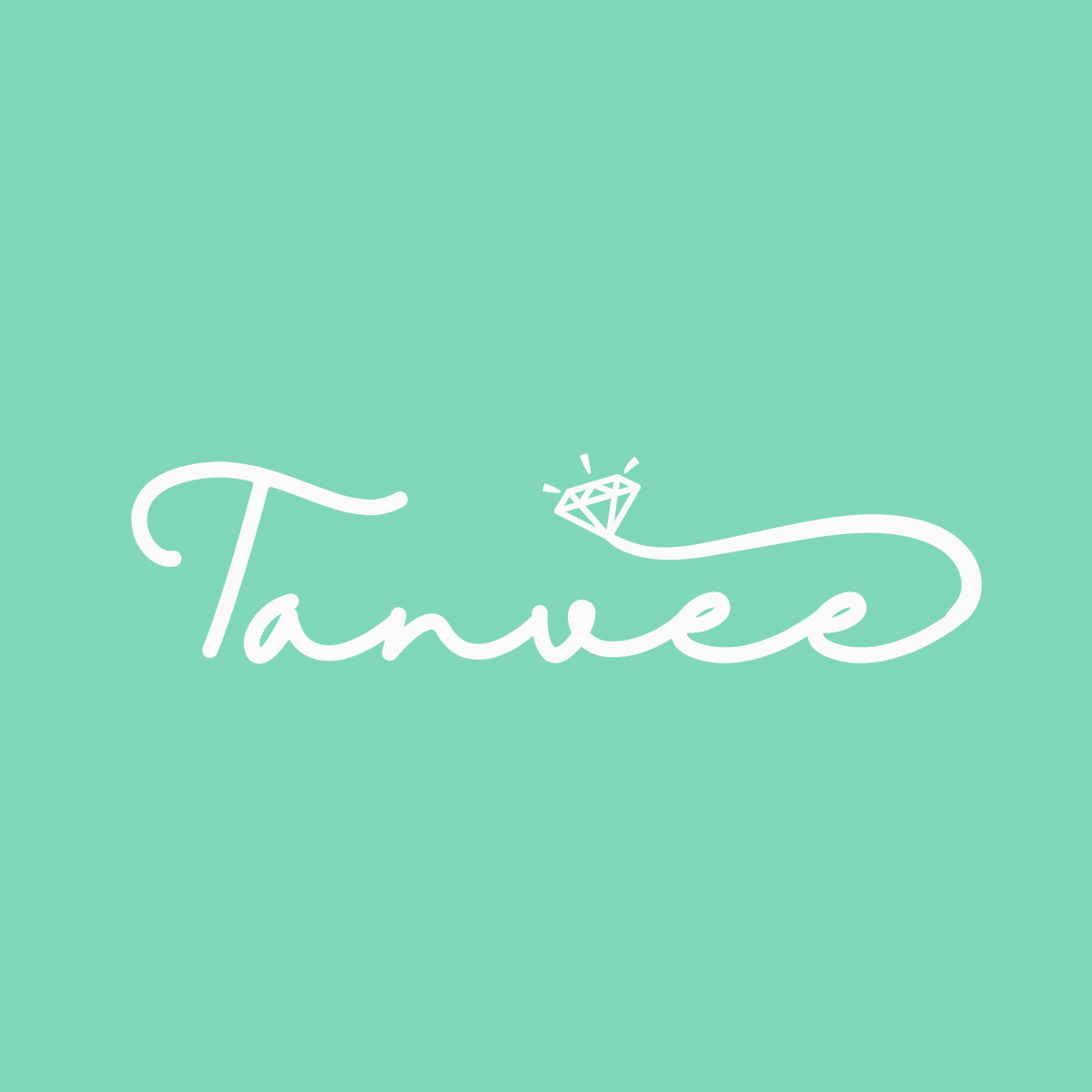 An identity for a homegrown Jewelery brand in Mumbai.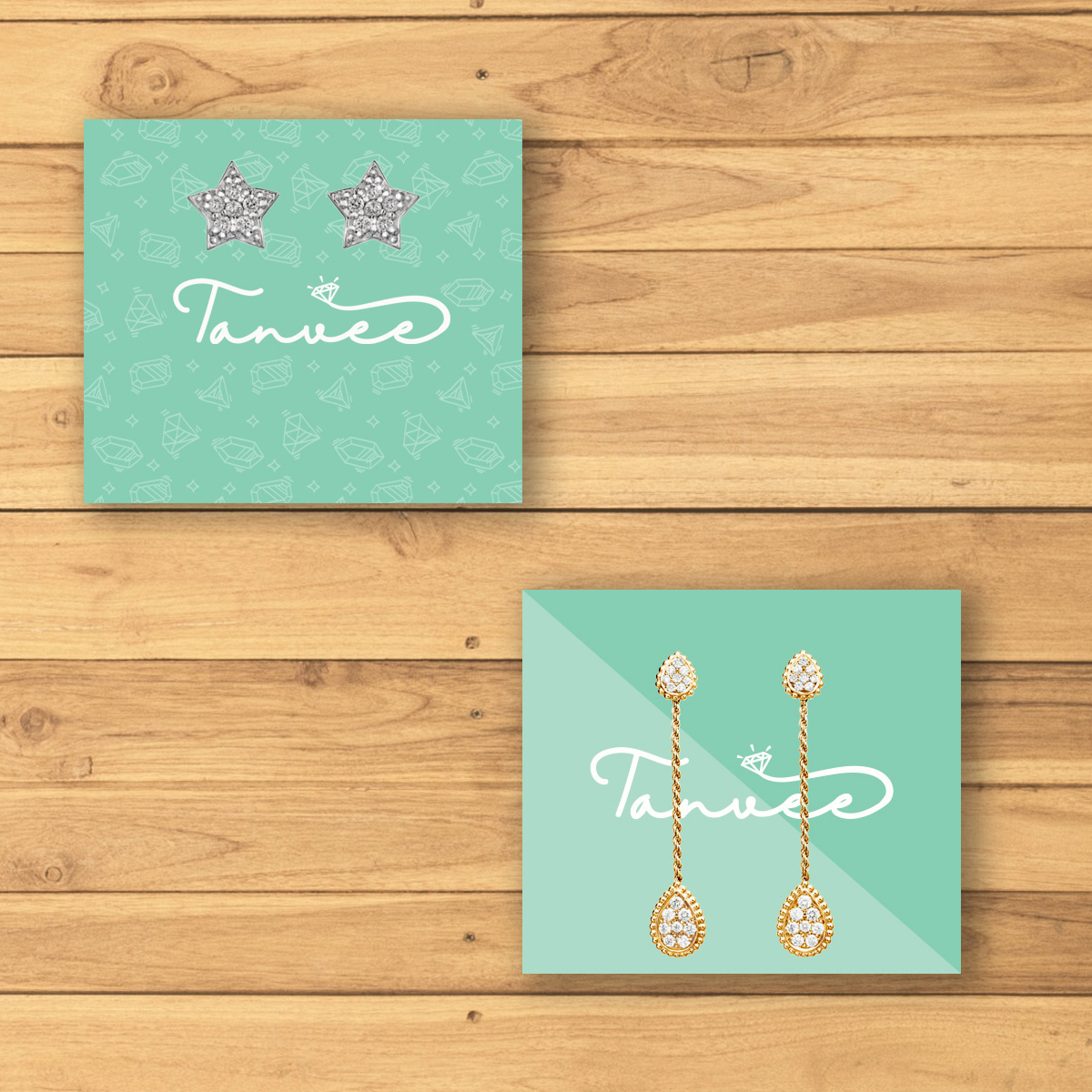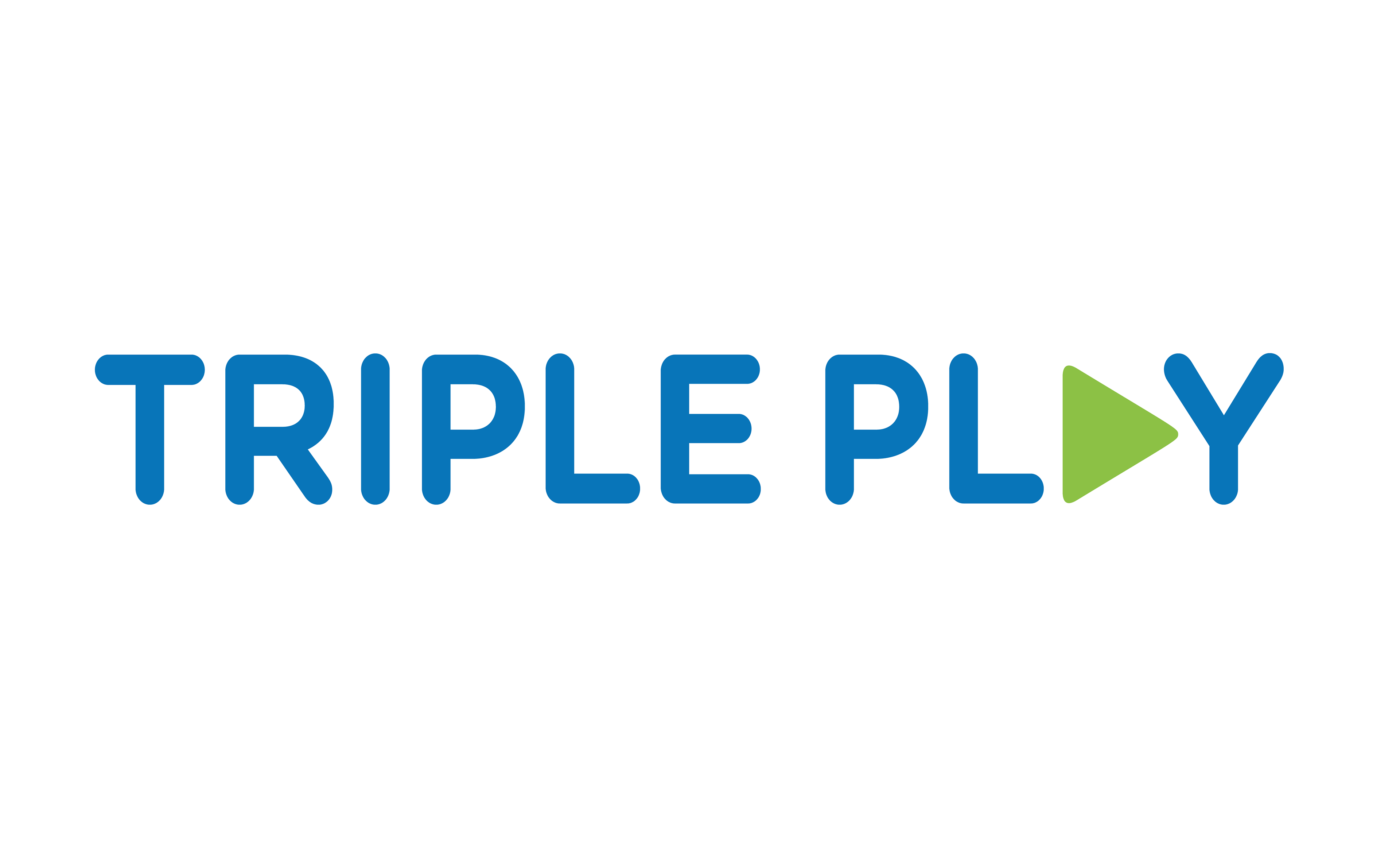 An identity for a cable company.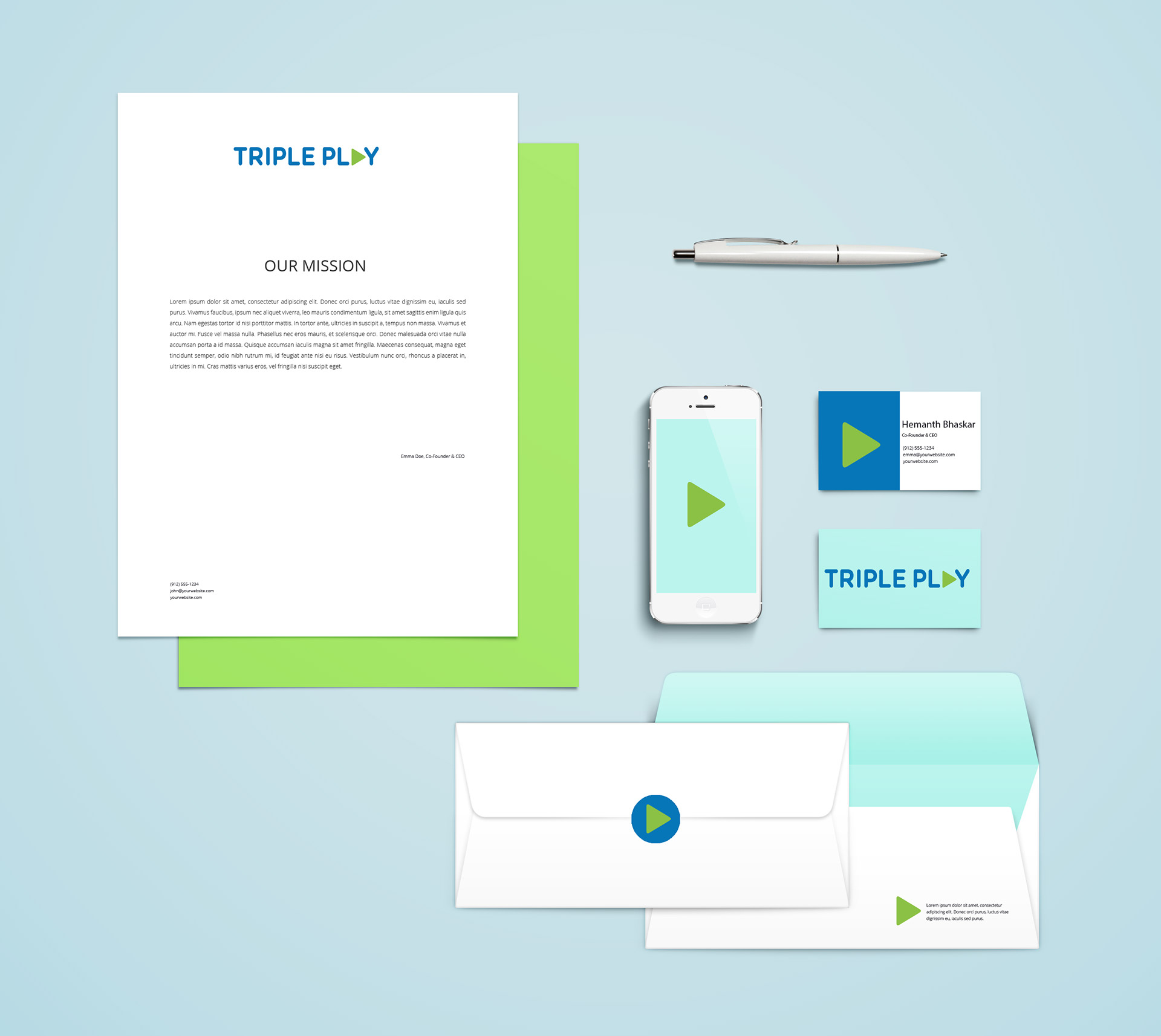 An identity for a woman's only café in Delhi.